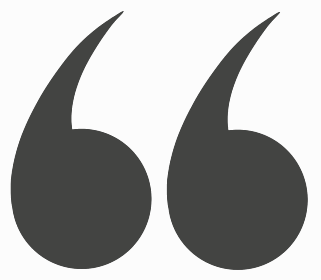 Elegance is not about being noticed,
it's about being remembered.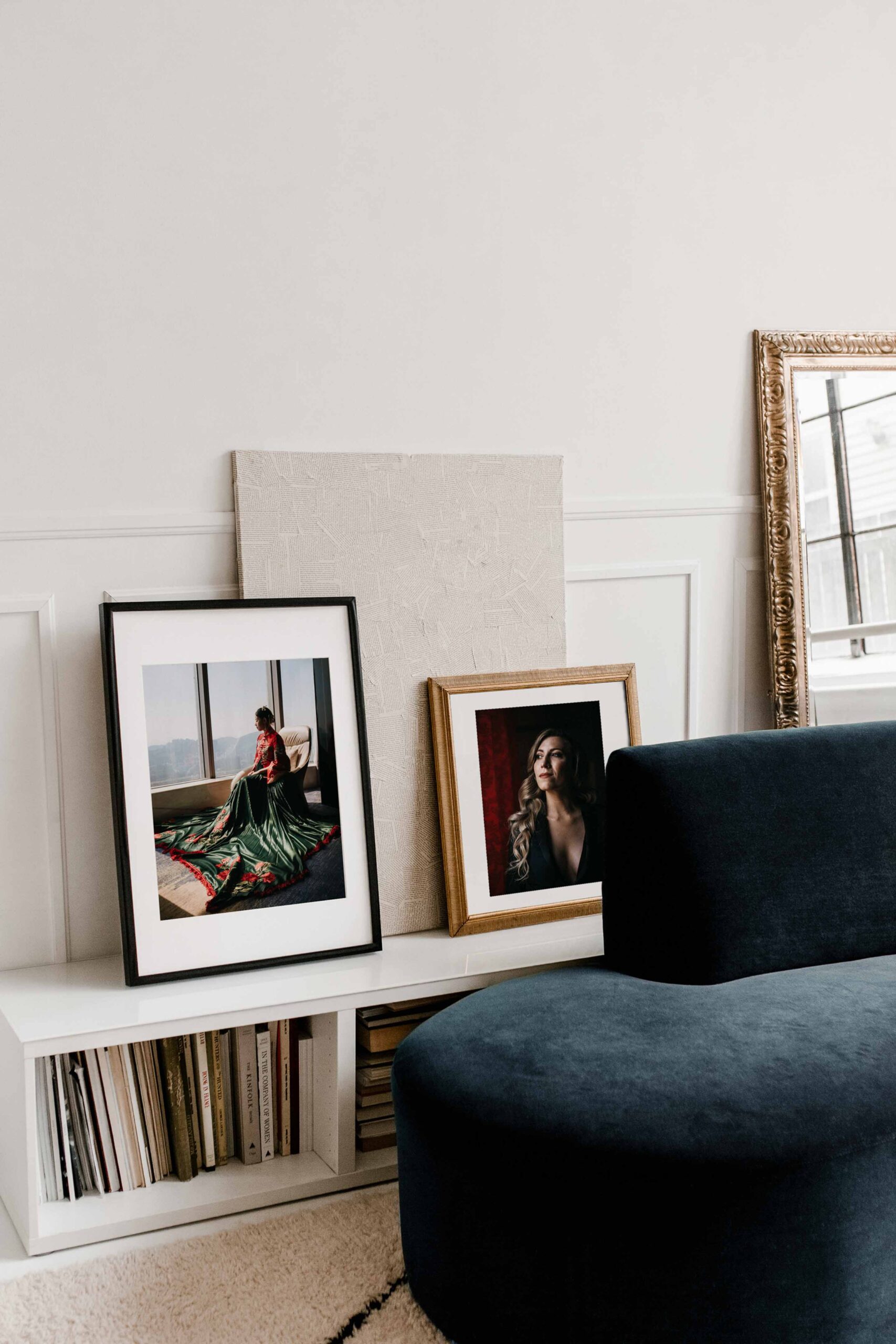 THE NEW ART
IN YOUR HOME
IS YOU
Telling your story with artful excellence and purpose is my goal. That's why I can't wait to bring your story to life through pictures. I'm driven by a vision to combine your natural moments and feelings in a true art work.
Fine art prints, ideal for photography, are the perfect balance between quality and feelings. Every photo is performed and monitored with dedicated hardware equipment for the giclée printing process, and all the process is certificated with a certificate of quality which shows the authors, works, printing, paper and inks used.