It's a huge honor to have the chance to write this blog post, especially because this is not a blog post about being an award winner in an international competition, it's a blog about gratitude, and about changing, and about promises.
Being nominated as one of the Rangefinder's 30 rising stars is something to be proud of, no doubt about it, but the most important thing about this result is definitely the story behind how I got here.
I remember perfectly how different my life was a few years ago. I remember the Bank where I used to work and that I used to earn good money. I remember living with a girlfriend and a dog, but most importantly I remember the day when everything changed. It was the 31st of July – the year doesn't really matter – and I was at the sea and I received a call to inform me that a friend really close to me committed suicide. That moment felt like an atomic bomb dropped very deep into my life. It was the first time in my life that I really felt that this game, I mean life, is really going to end. That moment was "The Moment", the chance to seriously ask myself if I was happy or not. The answer was no.
I started to accept how life changed me that day. Now I'm trying to run with the changing daily, because – as I wrote in my bio – life doesn't stop for anybody and I don't like to stand still. I'm actually kind of living like a gypsy, traveling around the world, trying to understand and fulfill my dreams. I shared my first blog post ever in this website the 11th of April 2013 (and it's still here!), and it was talking about my new Business Facebook Page, Roberto Panciatici Photography. I can't believe I did it only 4 years ago! There's a huge distance between the man I am today and the guy I was a few years ago. This distance is made by travels, by tears, by choices, by promises, by a lot of friends and people who love me and that I love back, by dreams, by bad and awesome feelings and experiences. This distance is made by my work as well, by these pictures I decided to send to the Rangefinder Magazine.
This is not a goal, this is just another little step in my life, but to take this step I've had to work hard for years. That's what I've learned during these years: dreams are made of hard work. Every-dream.
I feel grateful and have to say thank you to all my friends, especially to the ones who always honestly critique my work, and my choices as well, giving me the chance to think about what I'm doing, and changing direction if I'm wrong, and to say sorry as well. Thanks to my family, for all the things they accepted about how fast I decided to change everything in life; my love will always be with you all, wherever I will be in the future. Thank you to all the troubles I met in life, they made me stronger than before, and definitely more motivated. Thanks to all the people who believe in me and in my work and who have chosen me to tell their awesome stories. Thanks to all the colleagues who inspire me everyday, and to all the ones who follow my work. I'm proud and grateful to be inspired and to inspire as well.
These pictures are not my best of the best, they are much more, these pictures are my story. They will tell you something not only about my photography, but about my path in this industry and how it's changed during the years.
Thanks a lot to the Rangefinder's staff, I'm truly grateful for you all for chosing to include me in this awesome group (Check it out the full gallery here: Rising Stars 2017).
So it's real! Here I am, proud to be one of the Rangefinder's 30 rising stars of the wedding business of 2017!
Thank you. Thank you. Thank you.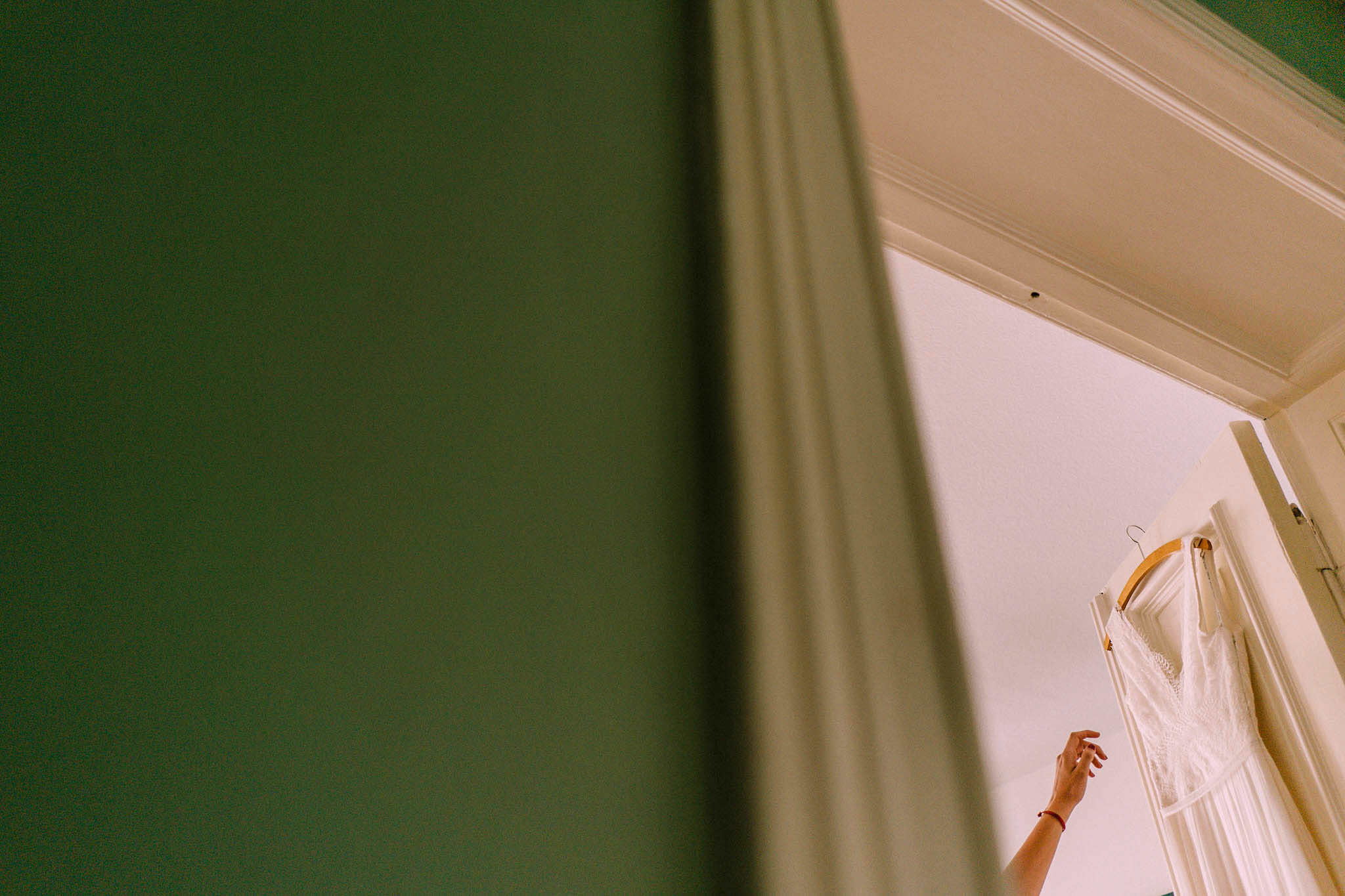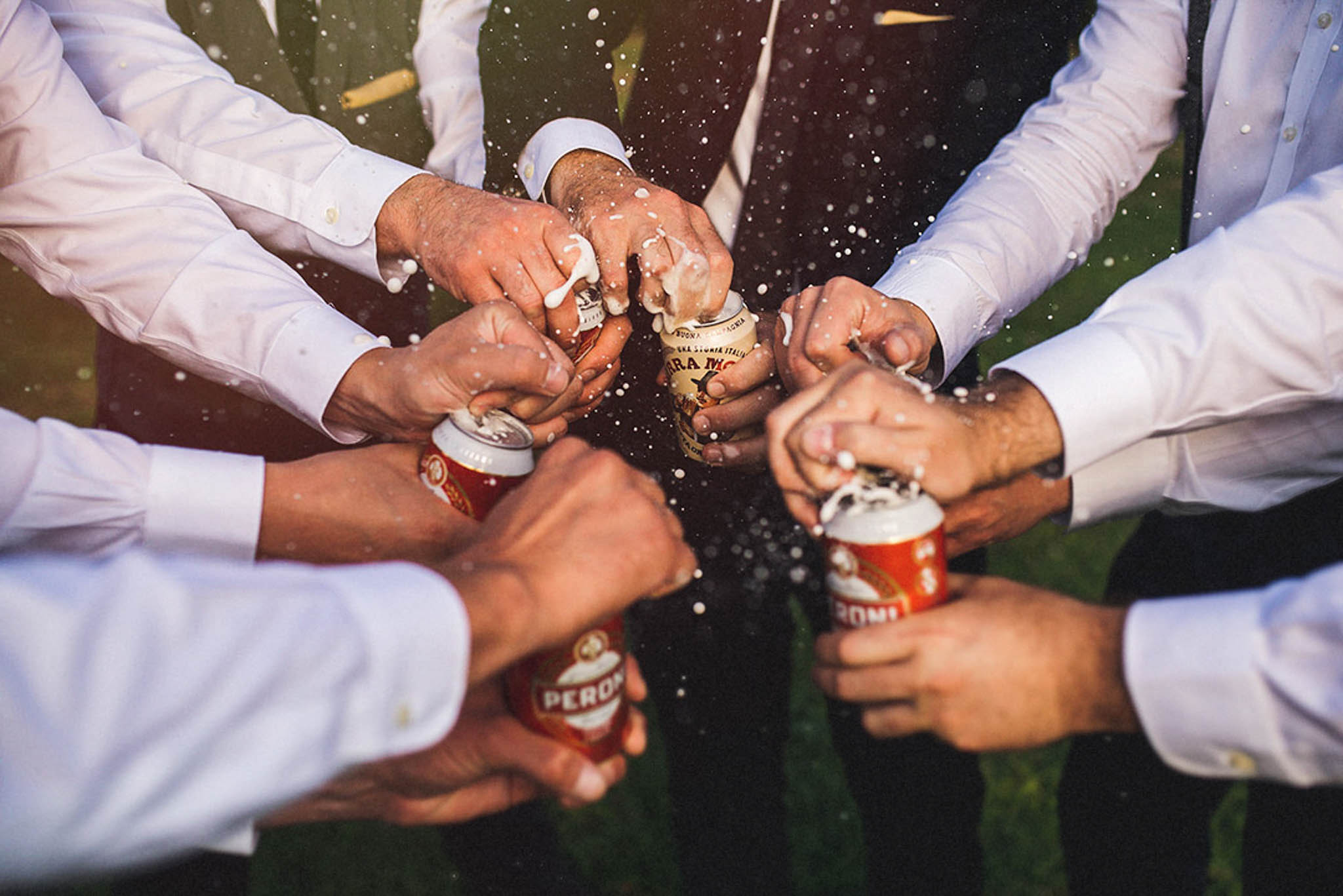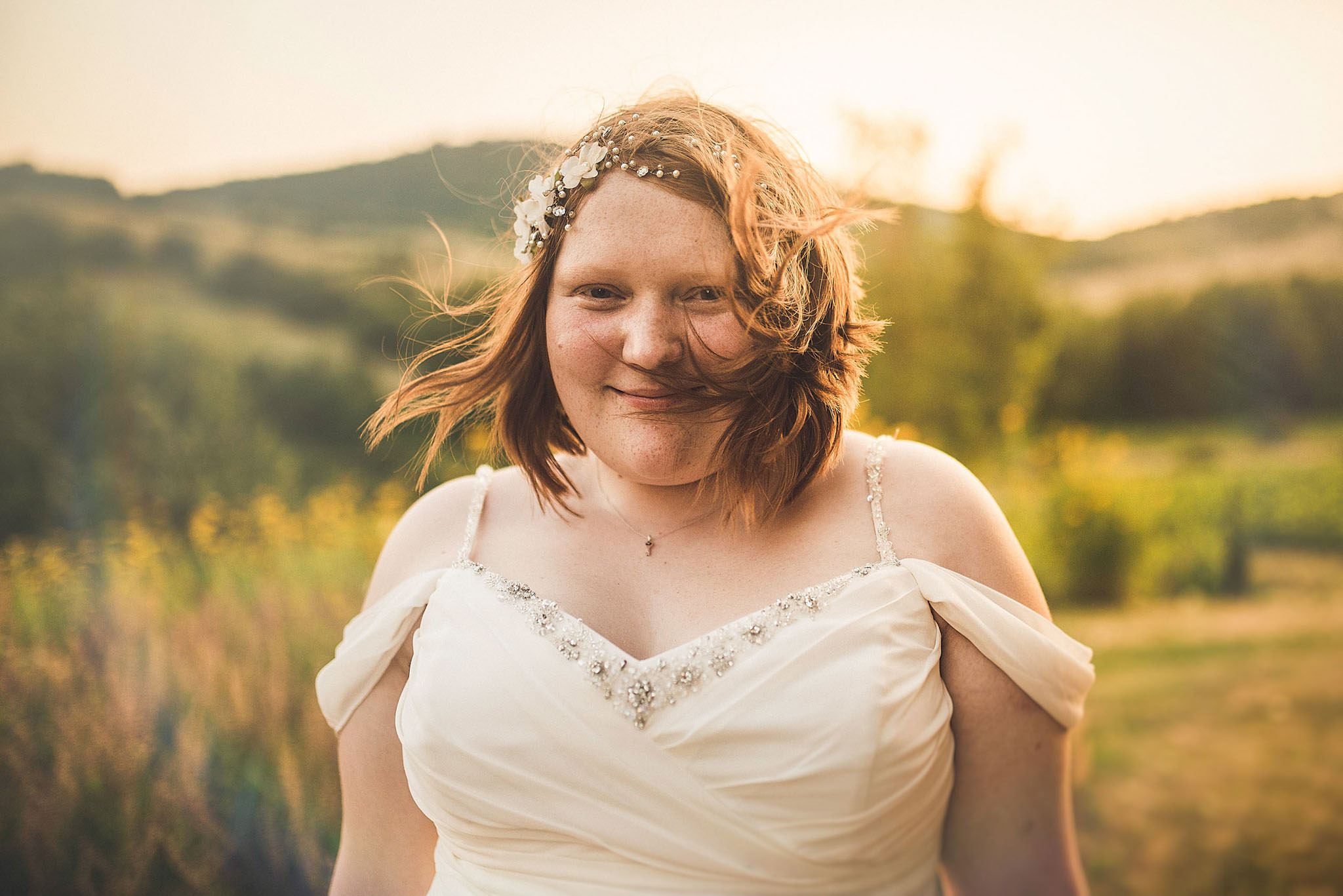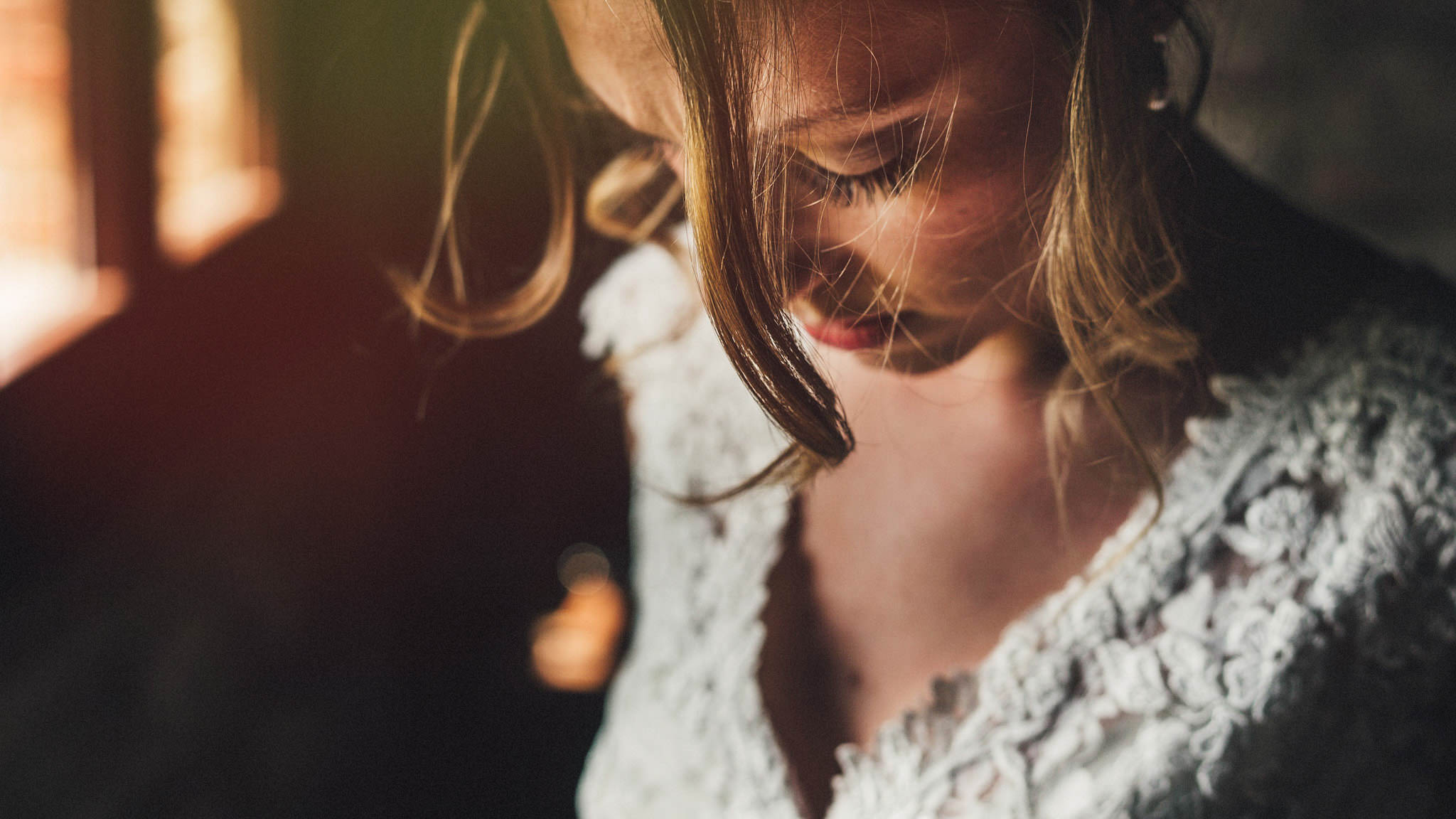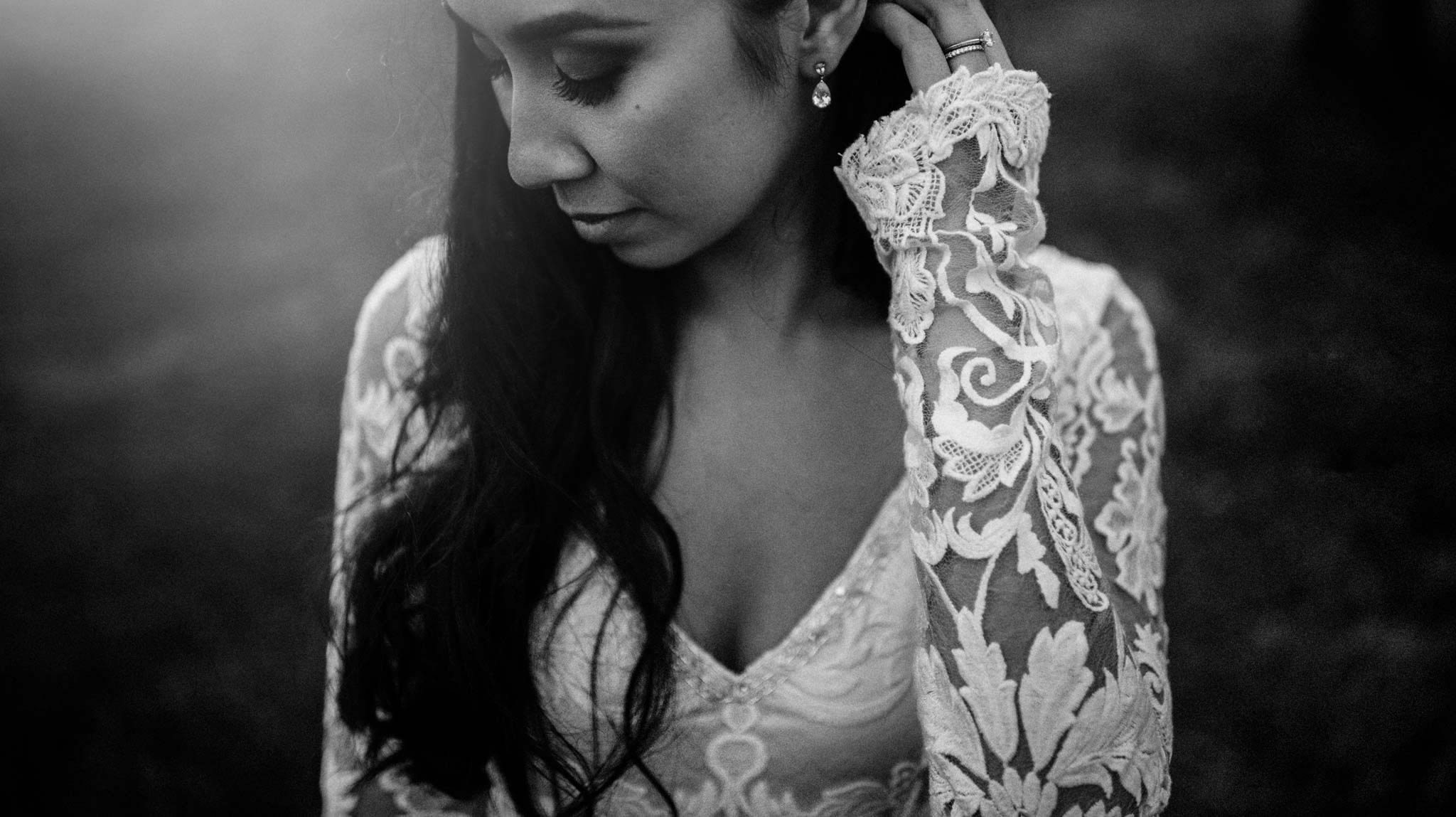 Remember to SUBSCRIBE to my blog. Thank you!