Life changes fast! Life is what I was chasing when I decided to change everything I used to have/be into something that I used to call a dream. Today I know that every dream is made of hard work, so we should never downgrade our dreams to match our realities but change ourselves into the hardest worker we know to fullfil our visions!
ARE YOU READY TO SEE BEAUTY EVEN WHEN IT'S NOT PRETTY AT ALL?
The more I travel, the more I see and the more I feel to be part of something we all call humanity. Are you ready to see beauty even when it's not pretty at all? I seriously started asking myself this question in January 2018, when I was hitting 40 years old sleeping on the ground of a house made by wood and sheetmetal in Cambodia (you can see more about this trip: Cambodia 2018).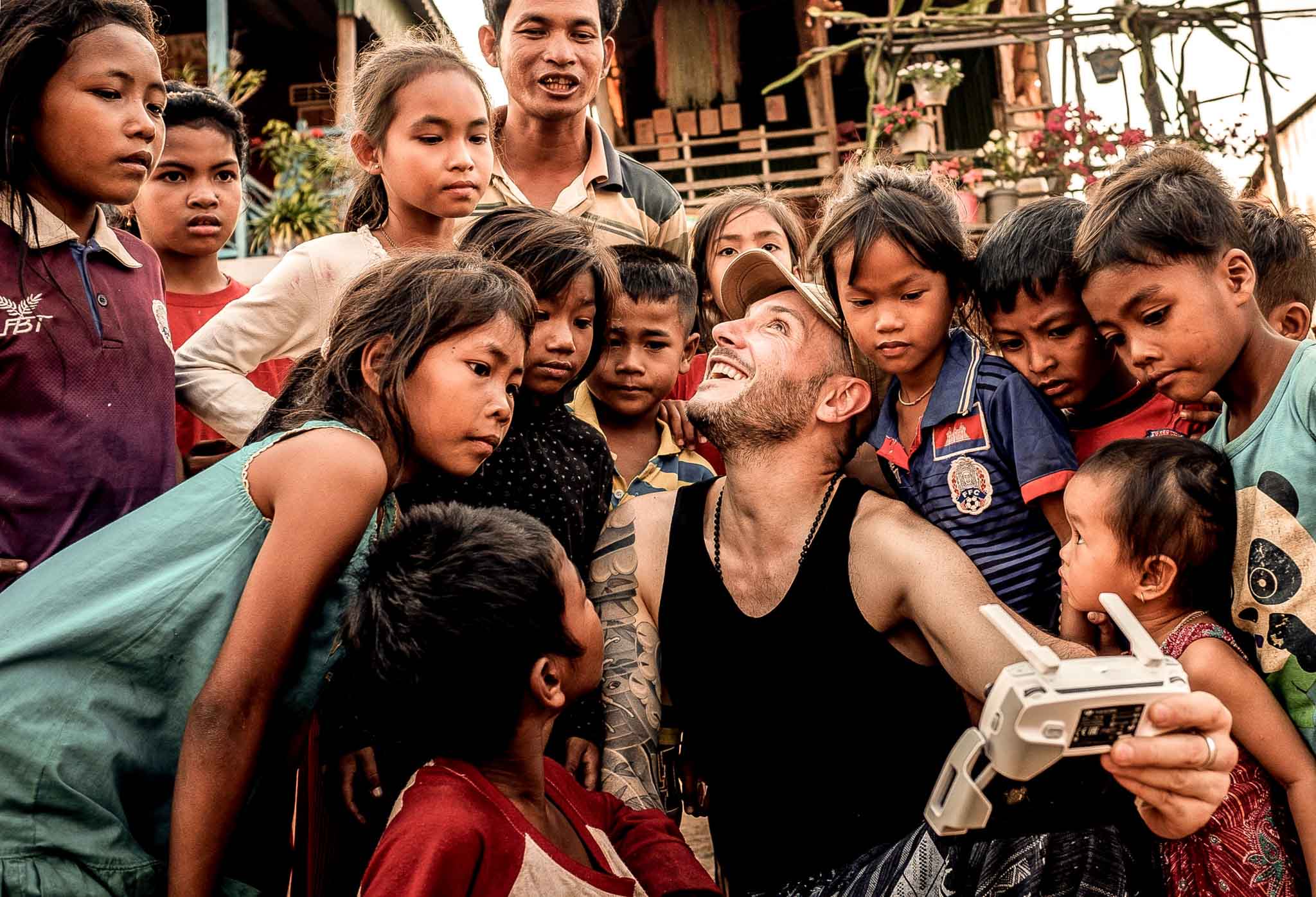 I DO NOT BELIEVE IN COINCIDENCES!
Life changed a lot in the last years. Couldn't believe to be here living in another country – I'm actually living in Berlin, Germany – and working on "things" I'd never ever supposed to be involved in! I got more than I need, maybe more than I supposed to deserve, and now I feel it's time to start giving something back!
This is the reason why I choose to be a partner of an NGO (Non-governmental organizations) to support who knows how and what to do to really help each other as human beings! I couldn't be more proud to announce that Roberto Panciatici Photography it's actually partner of EMERGENCY, an Italian NGO Association that helps people all around the world!
EMERGENCY was founded in Italy, in 1994, and since 2015 they have been part of the United Nations Economic and Social Council (ECOSOC) as an Associate in Special Consultative Status. Since January 2018 they also have been official partner of European Civil Protection and Humanitaria Office – ECHO.
GIVE TO THE PEOPLE A CHANCE TO FLY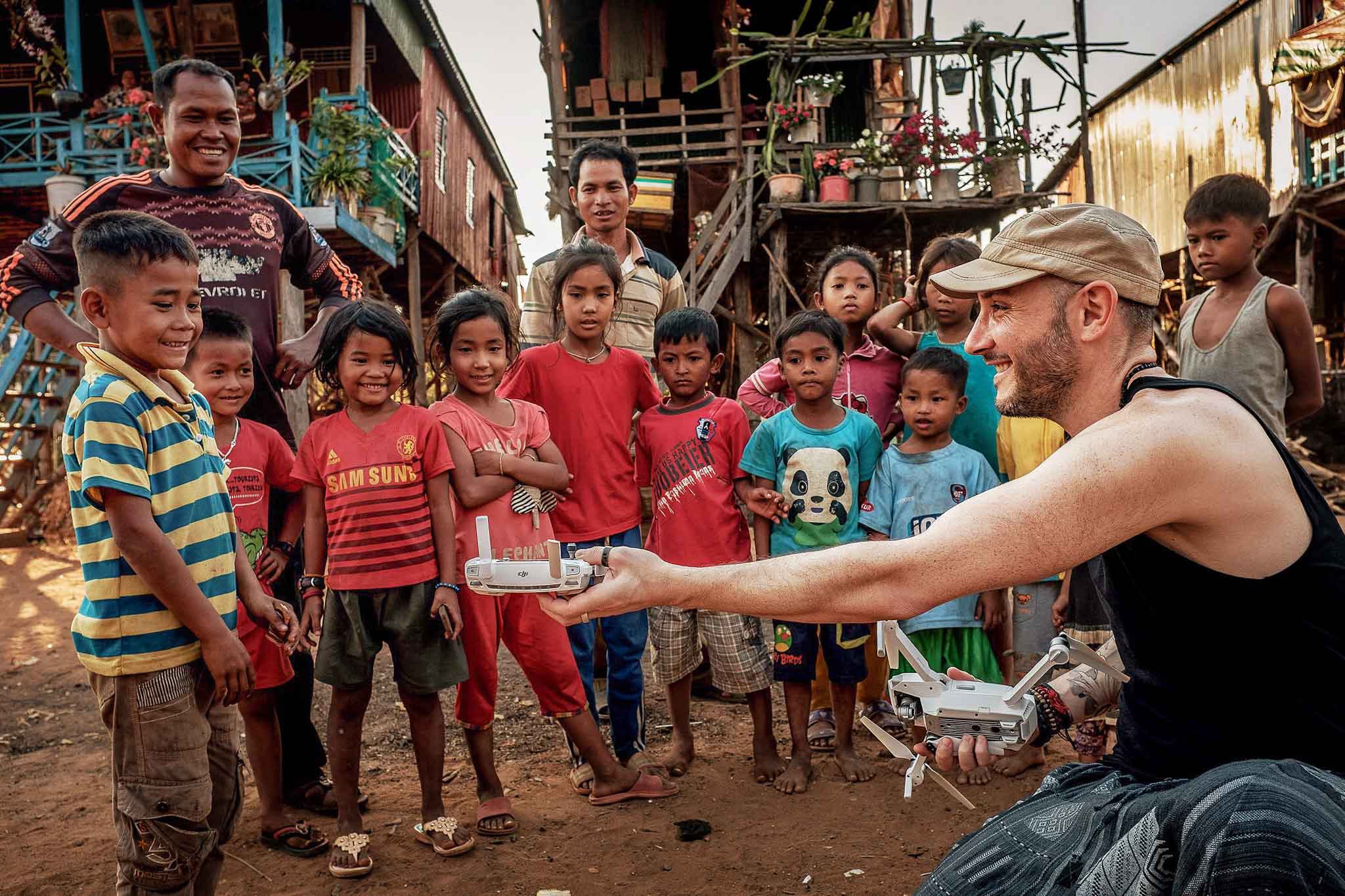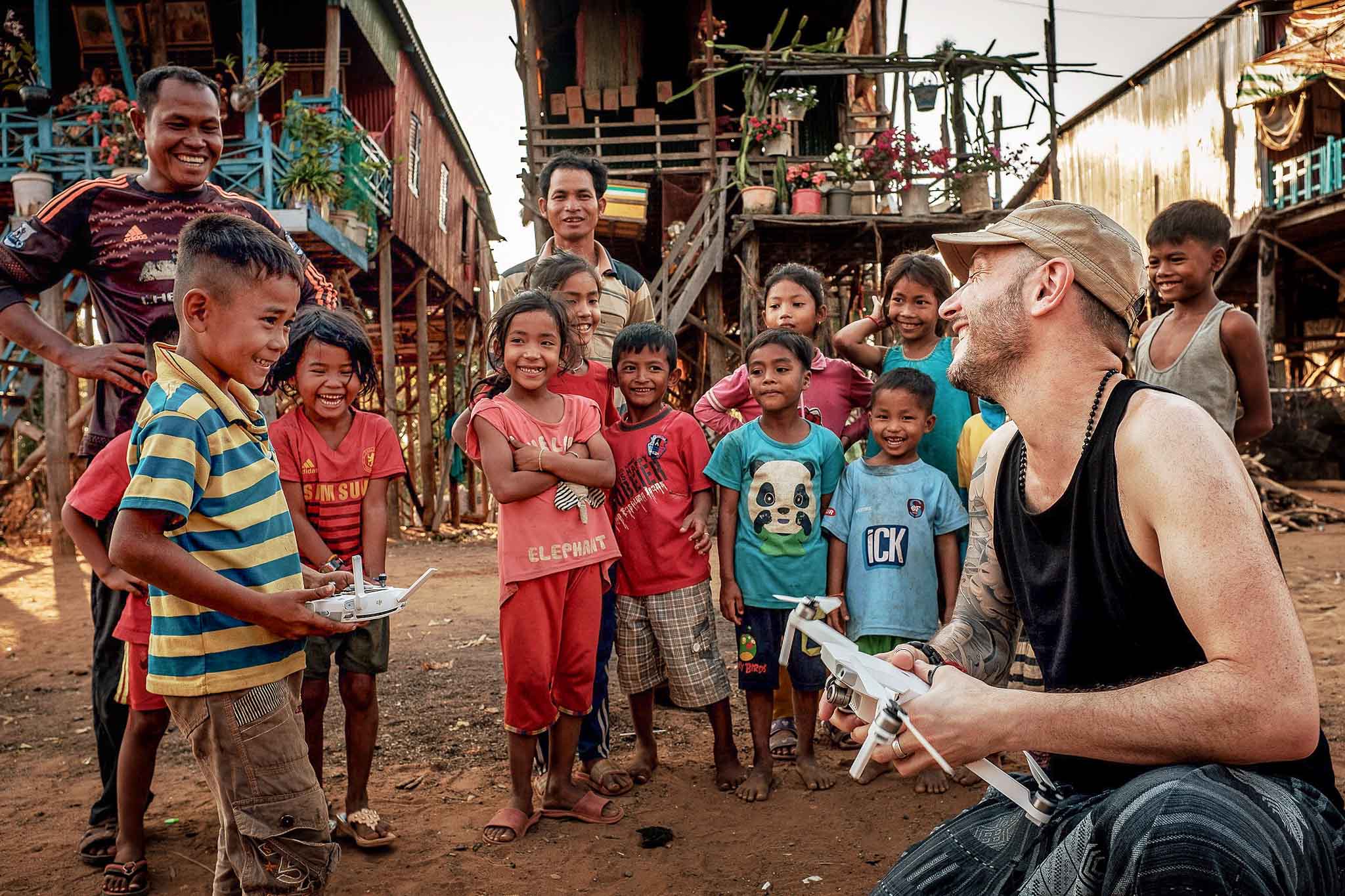 Life talks to us in so many different ways but we have only two options when it happens: to listen or not. I decided to start listening and this motivated me to turn thoughts into actions. Photography must serve a purpose, and this is the purpose I chose to serve! When you feel to be truly blessed as I feel, you start to wish exactly the same thing for the others as well! I don't know where this path will leads me, but I believe people deserve a chance to fly! Every kid should have at least a chance to fulfil his/her own dreams and to live not just a life but a life worth living. That's why I decided to put a small spotlight on people who want to fly and I would love to have partners in this thing!
BELIEVE MEANS TAKE ACTION! HOW WILL YOU BE PART OF IT?
– Every WEDDING will devolve a % to a specific Social Project.
– Every WORKSHOP will devolve a % or it will be specifically organised to support a Social Project.
– My SHOP will support new Social Projects.
HOPE YOU WILL BE PART OF THIS NEW ADVENTURE!
Note* Info and details about the Social Project will be specified in the Photographic Service Agreement.