I'm proud to publish this post on my Blog. The 1th of April this guy was in my Studio, Spazio UNODUE, for his first Epic Workshop in Italy. Sam Hurd explained to all of us his unique way to take pictures and much more. I'm really happy to have spent few days with him because this guy it's not only a great photographer as everybody already know but he's a great person also. I'm truly looking forward to meet Sam again. Here you can enjoy few pictures taken by me about the backstage of the Epic Workshop.

I want to say thank you to Nikon for his great support for this event!


The Epic Workshop's topics:
Business // targeting clients. pricing. branding.
Equipment // what i bring and why i travel light.
Work flow // import. backup. optimize. prioritize.
Epic portraits // the who. the why. the how.
Live shoot // posing. what i look for in a scene. being inspired by and for your clients.
Technique // freelensing. lens chimping, prisming. rgb-ing.
Post processing // lightroom 5. photoshop. how i process so quickly.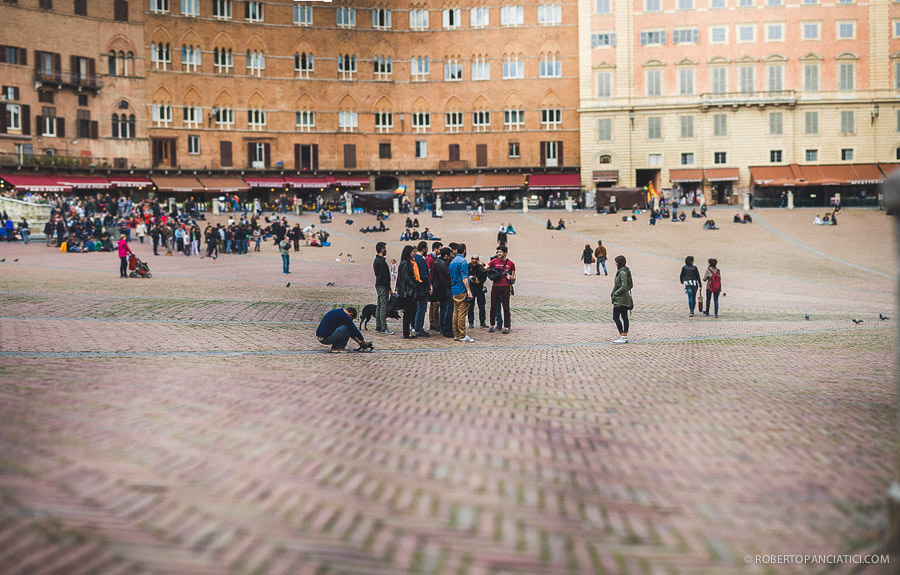 Thanks to all the Epic People that came in Siena to my Studio, Spazio UNODUE, for the Epic Workshop by Sam Hurd.
ABOUT SAM HURD PHOTOGRAPHY:
Sam is a professional wedding and editorial photographer based in the Washington DC area. He photographs 40+ weddings a year, press events, commercial portraiture, and regularly hosts workshops in his Baltimore MD studio and around the world. His work has been published internationally including the Wall Street Journal, the NYTimes, and the Washington Post.

If you'd like to see the pictures taken by Sam in the Epic Workshop you can join his website!