ANFM – Best italian wedding of the year 2013: Third place!!!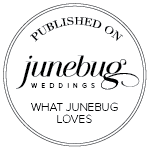 I want to say thank you to Katie and Dallas for choosing me to photograph their wedding day and thanks to the family of Podere Finerri, The Lazy Olive for the warm accommodation.

A very special thanks to my friend Daniele Leonardi who helped me prepare the wedding album for this italian award and much more than this.

Contemporary photojournalistic wedding photography in Italy, Tuscany. Wedding at Podere Finerri, The Lazy Olive.