The Lazy Olive (Podere Finerri) is a Rustic Chic Farmhouse situated in the heart of the Tuscan coutryside near Asciano (SI). The owners – Daniela and Malcolm – will be there for you! Daniela – the wedding planner – is the mind behind all the things/details you'll find in this post and if you want to get in touch with her, you'll find her at this address info[at]thelazyolive.com.
At The Lazy Olive you can find the perfect elements for your wedding day: nature, good food and wine, family and friends. Enjoy!
DETAILS AND IDEAS FROM THE WEDDING OF CHARLIE + ANDY
THE FLOWERS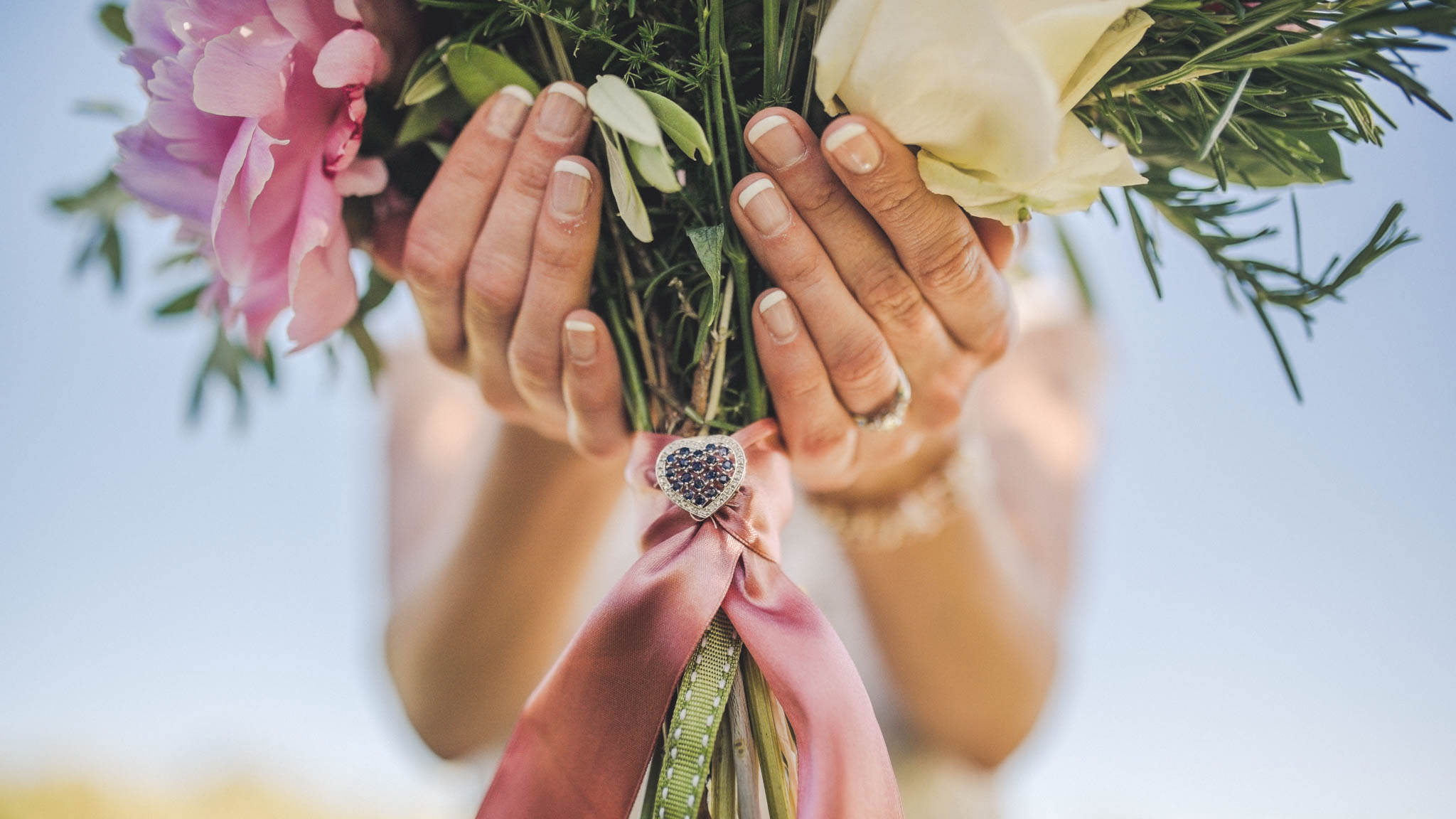 THE RINGS
THE CEREMONY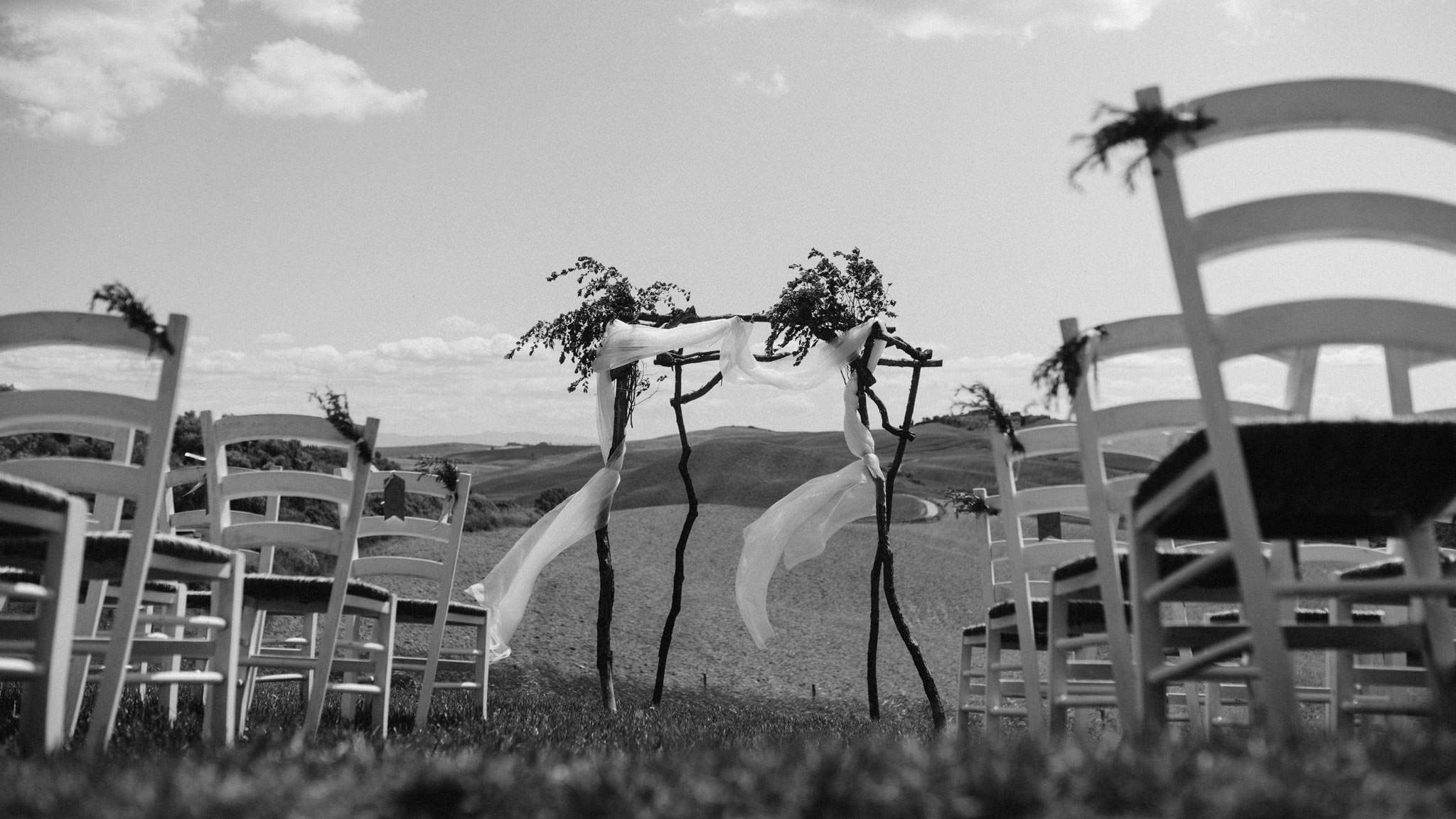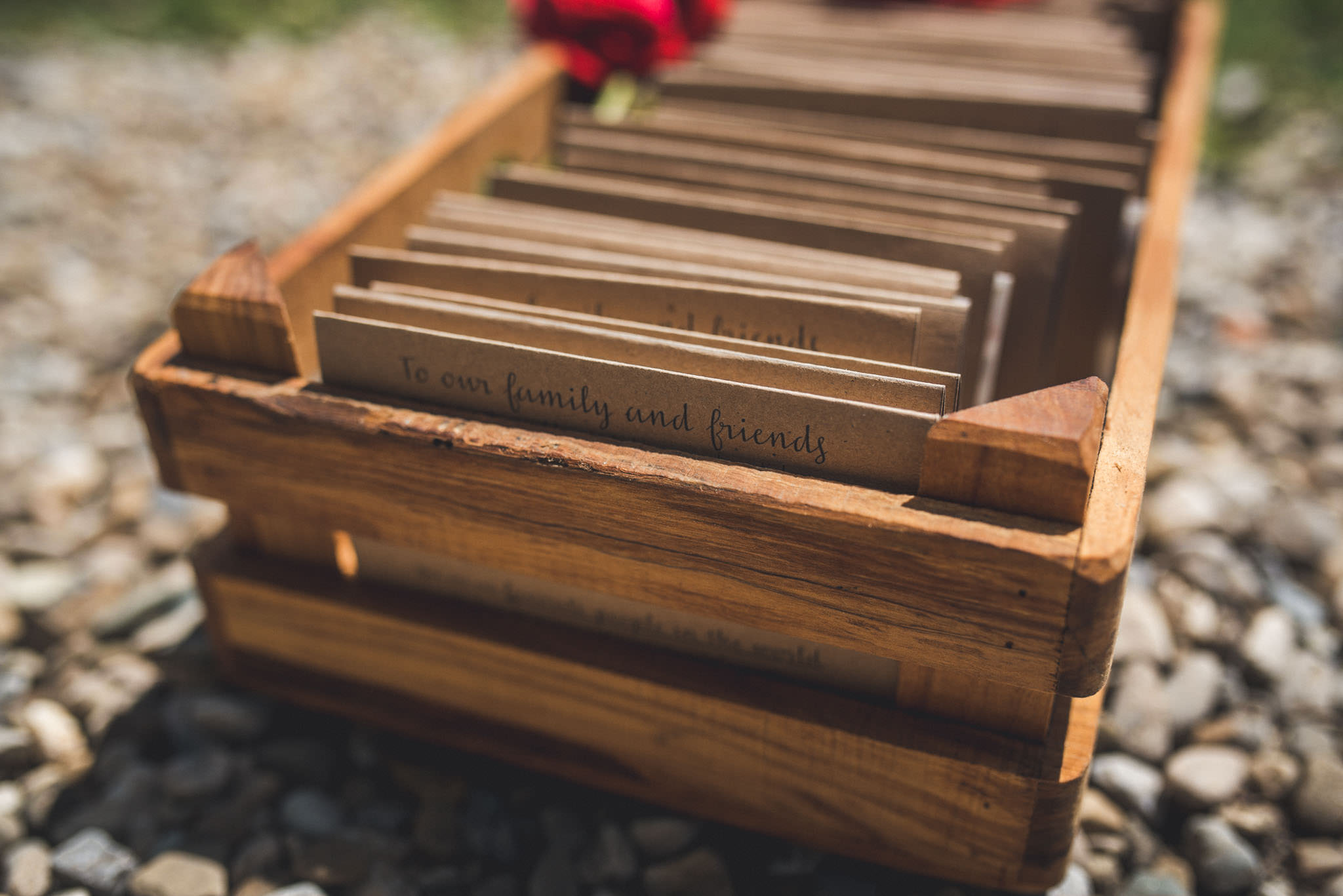 THE APERITIF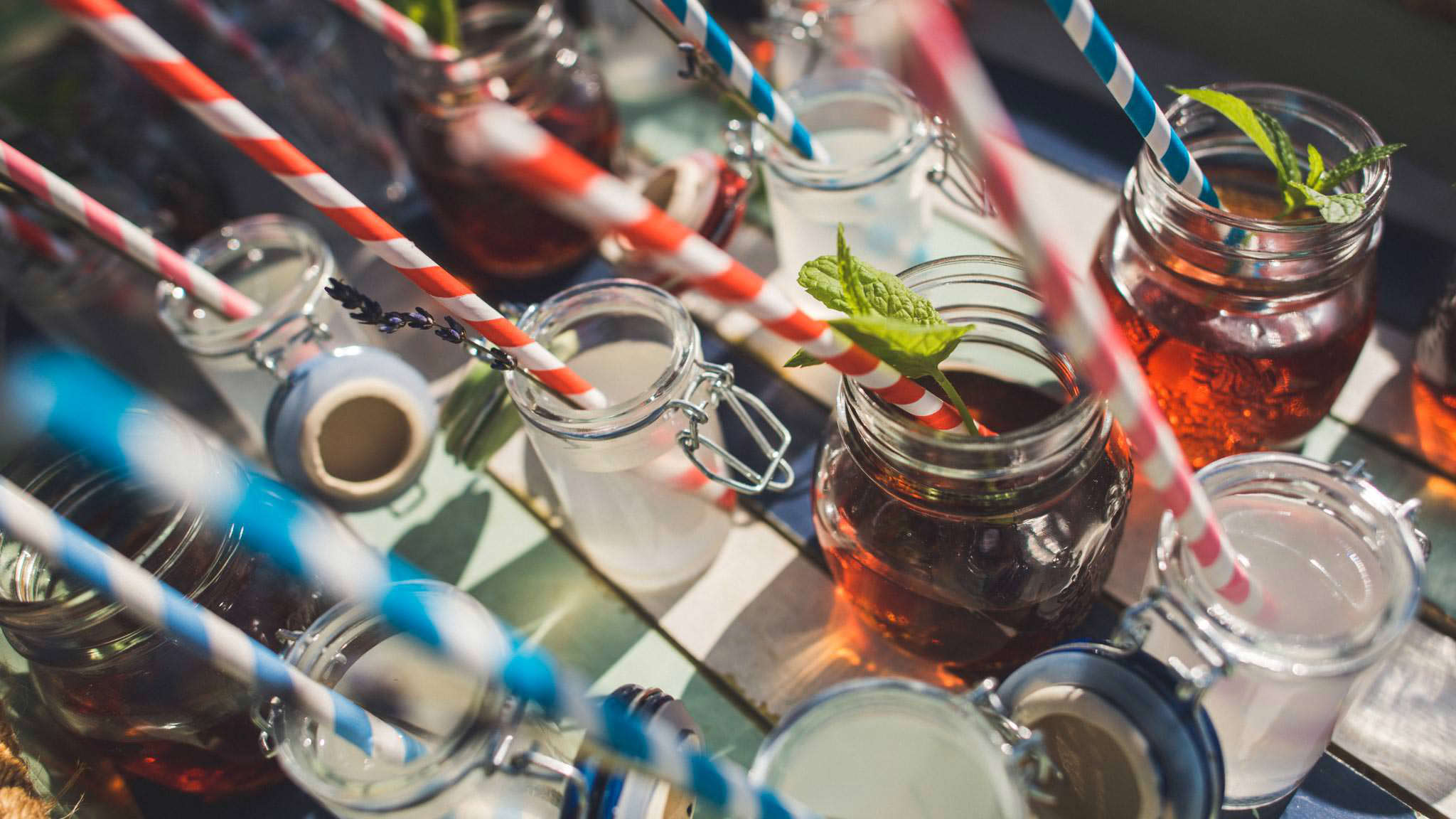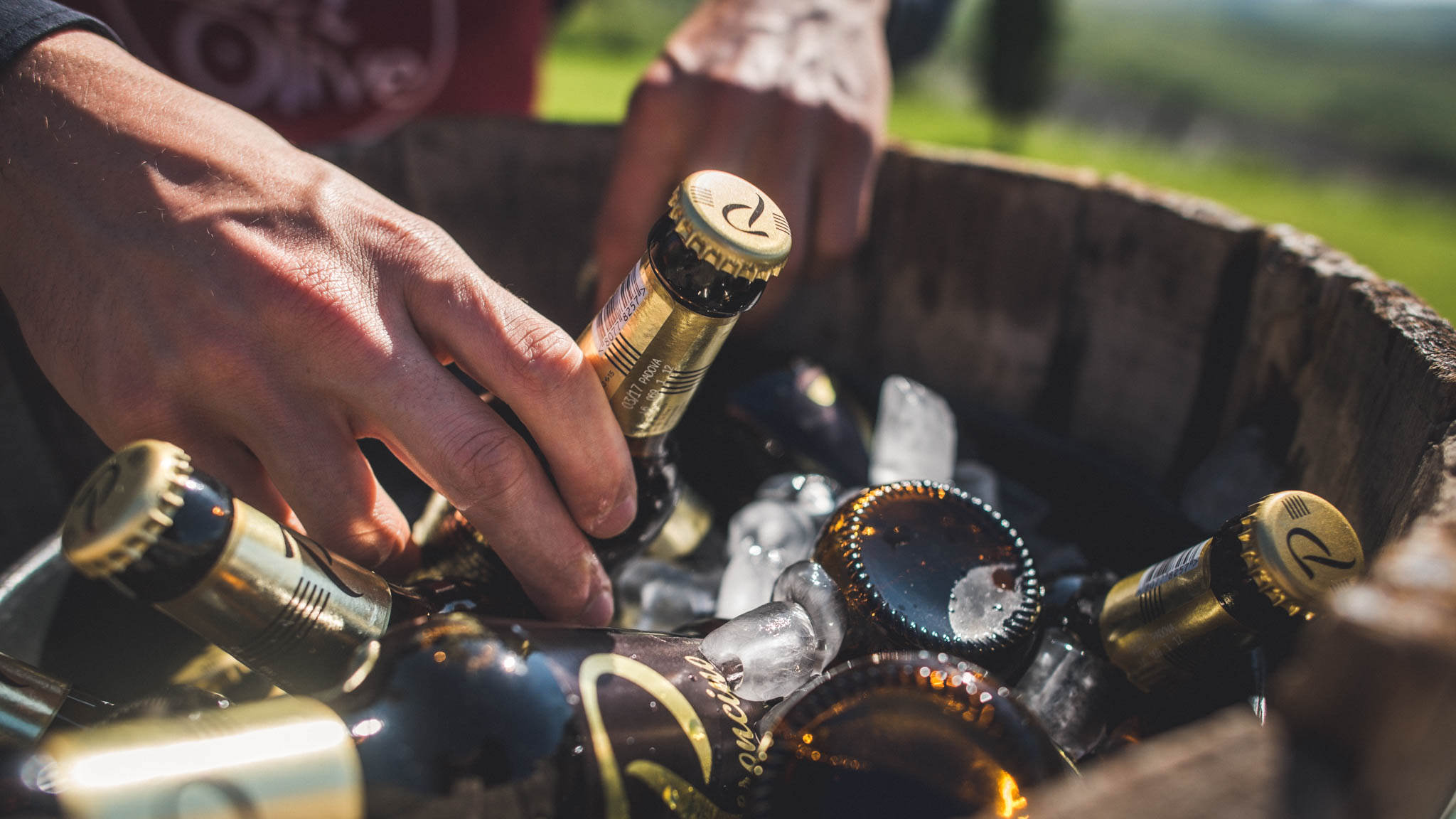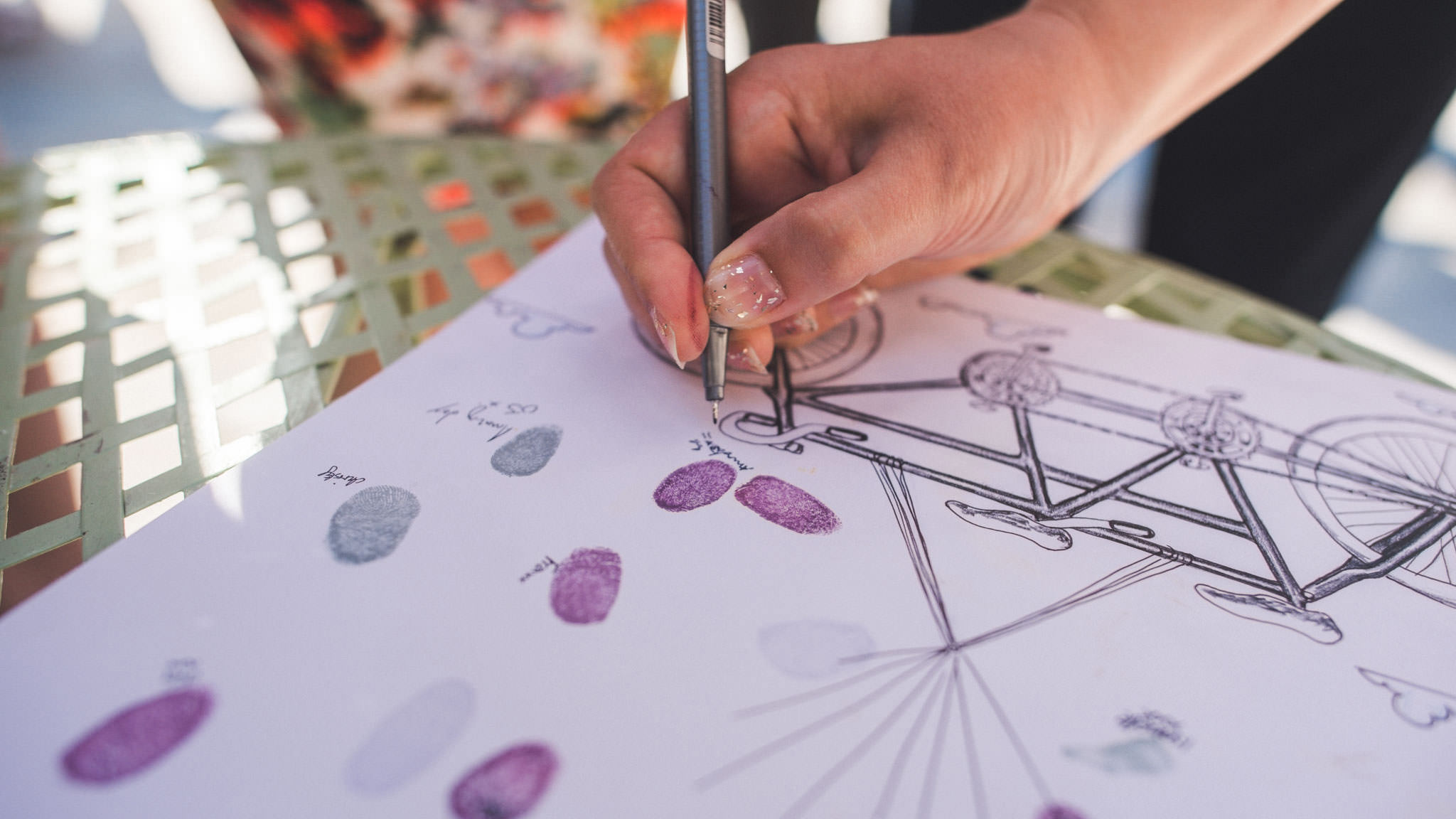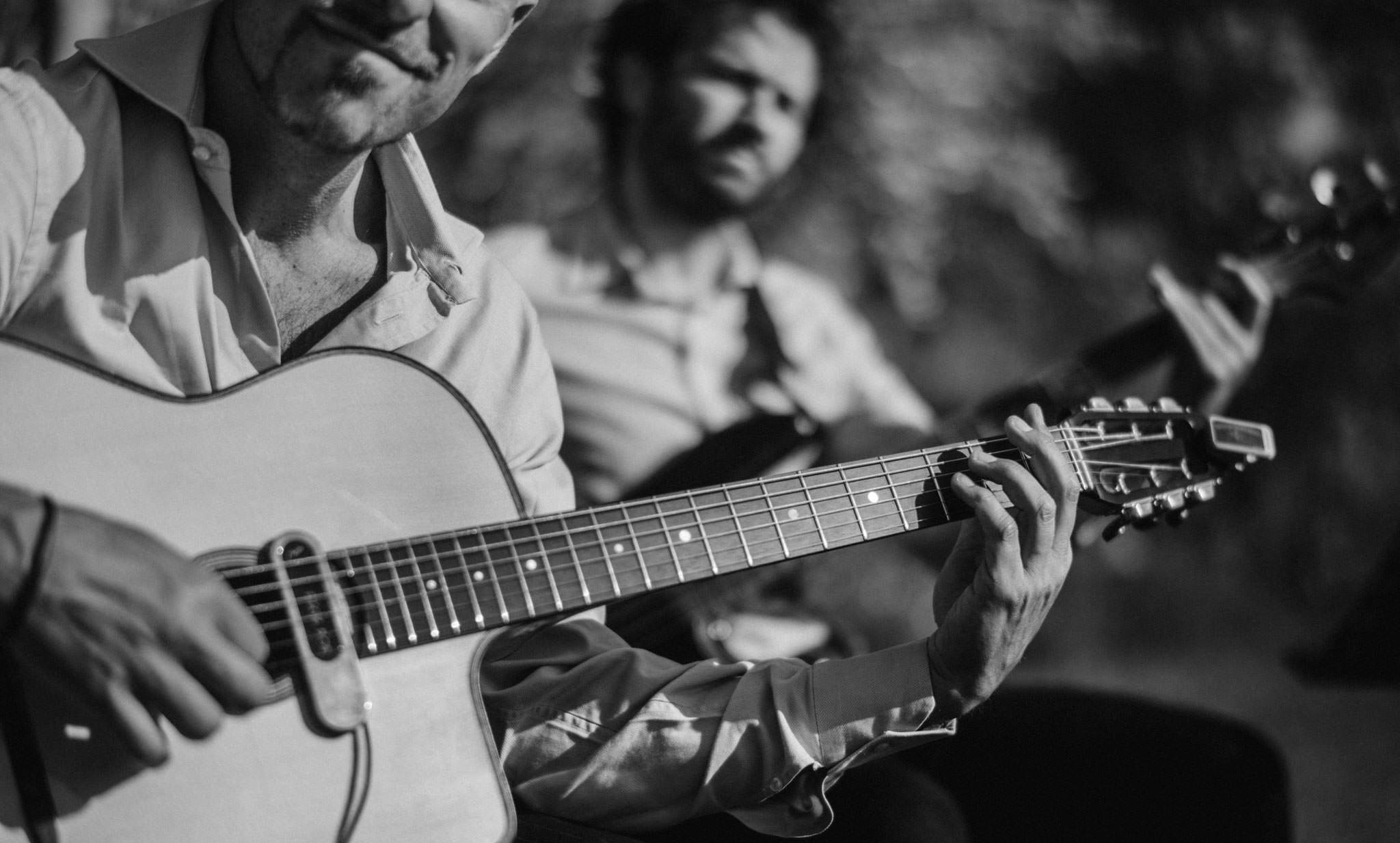 THE DINNER

OTHER DETAILS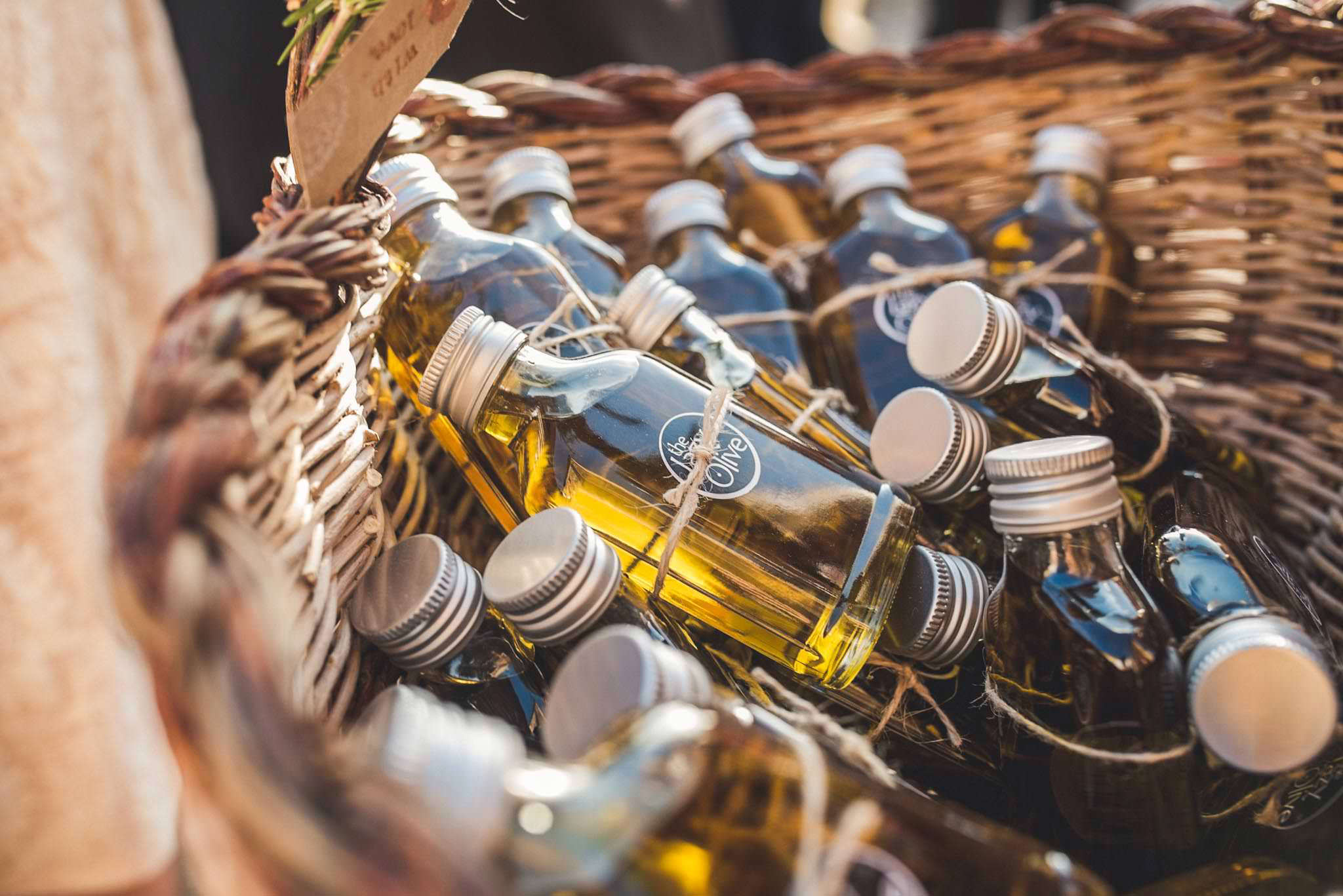 MEET THE STAFF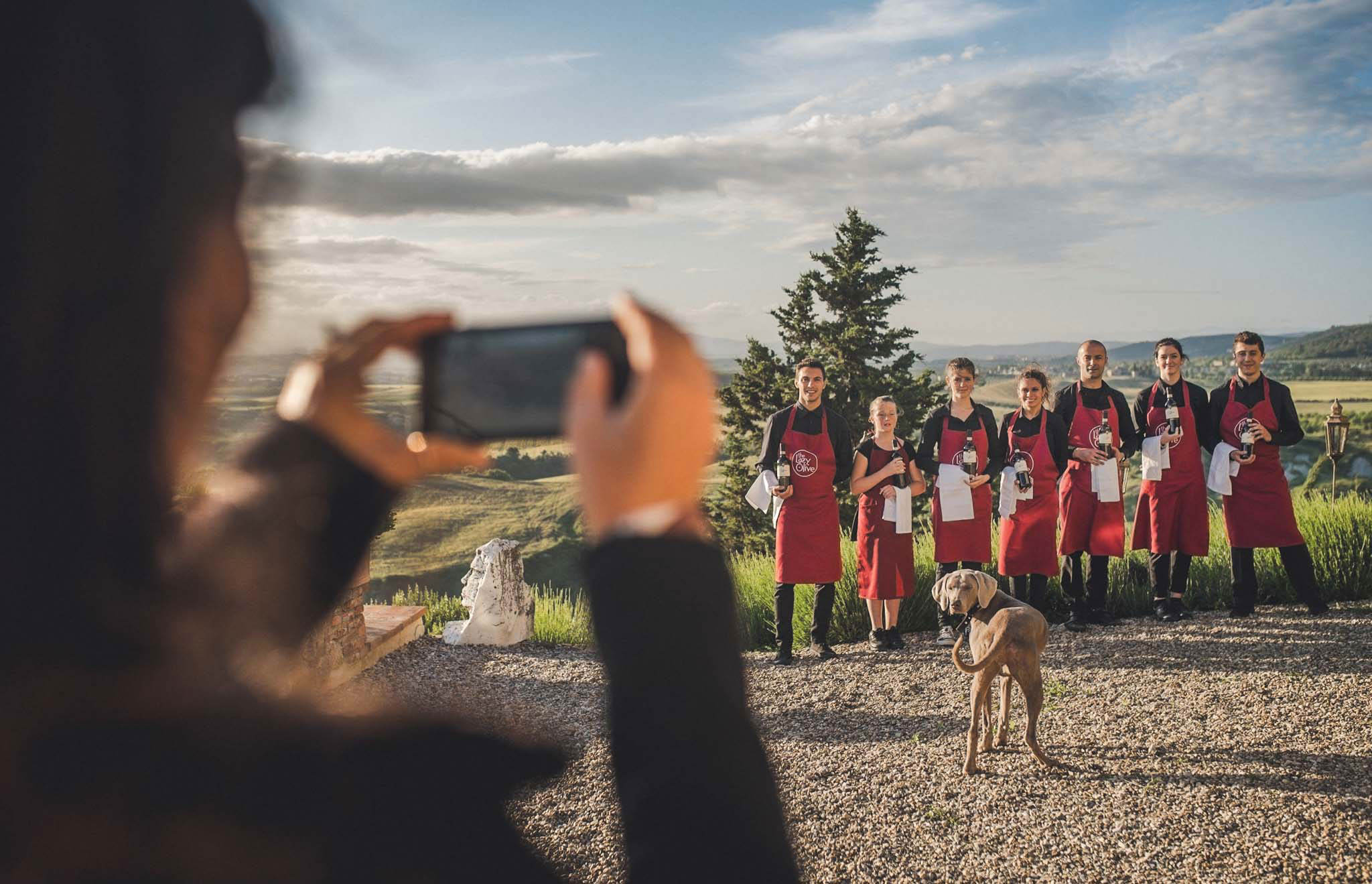 If you want you can SUBSCRIBE to my blog. Thank you!