This place in the heart of the Tuscan countryside is one of my favorite places on planet earth, The Lazy Olive (Podere Finerri). Really, it's not a joke! I've been here so many times (you can find other weddings on my blog, like the one of Mariela and Saeed), but anytime I go to The Lazy Olive I feel an unique sense of peace, and the same warm and familiar dedicated attentions from the owners, and I truly love it!
For the first time, I'm trying a different new approach on my blog! All the pictures here are in 16:9 – probably because I started to love to making videos and here you can find my YouTube Channel called JustRobChannel (Don't worry about it, my clients have the normal picture cut also!).
The focus here is totally on the couple, for this reason I removed the pictures about the guests, the aperitif, the dinner etc, because the goal of this blog is to share with you my portraits of their feelings.
If you want to know more about this wedding I also shared all the details in a NEW SECTION OF THE BLOG DEDICATED TO WEDDING DETAILS AND IDEAS , so you could use it as inspiration for your future wedding as well!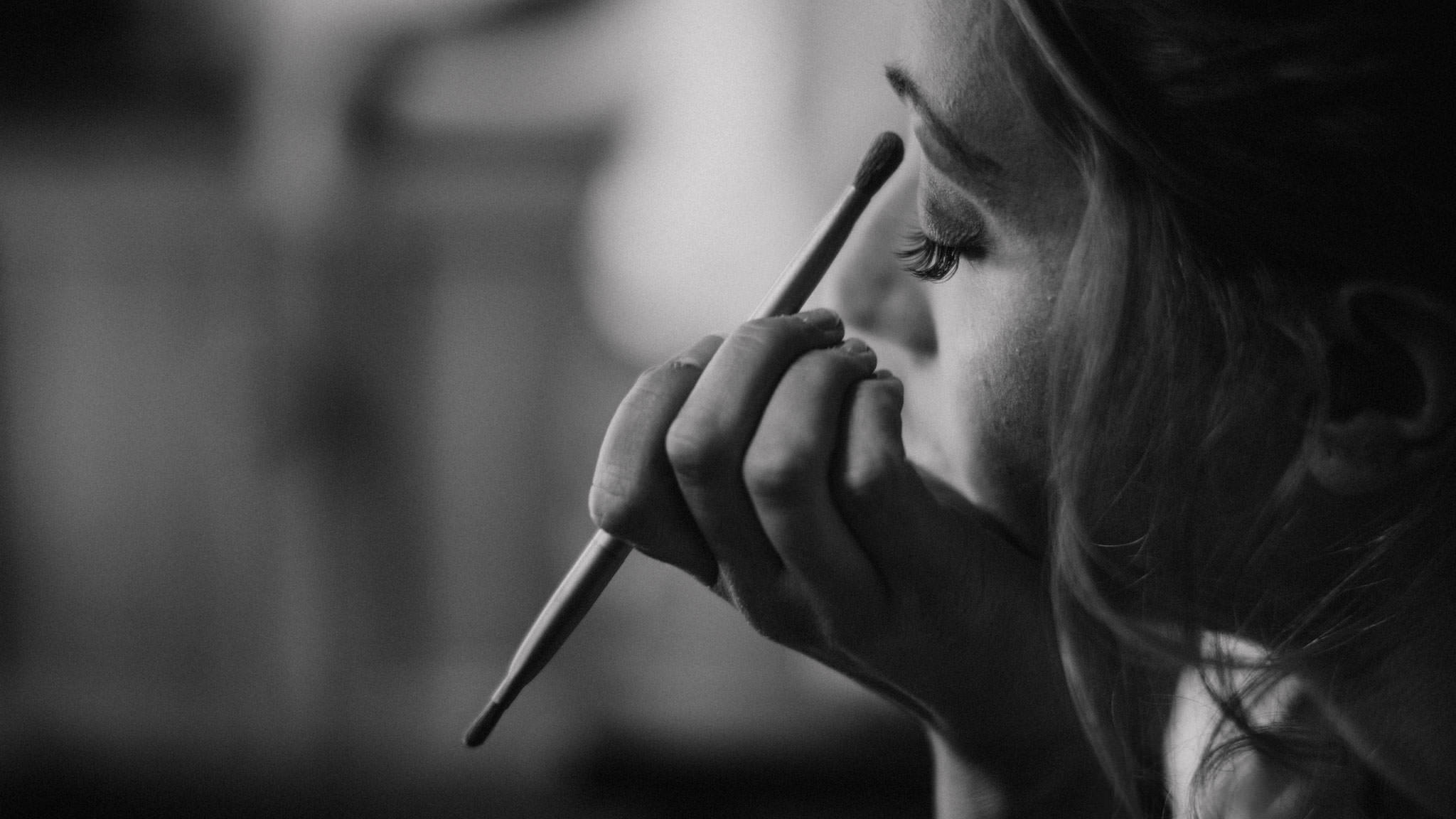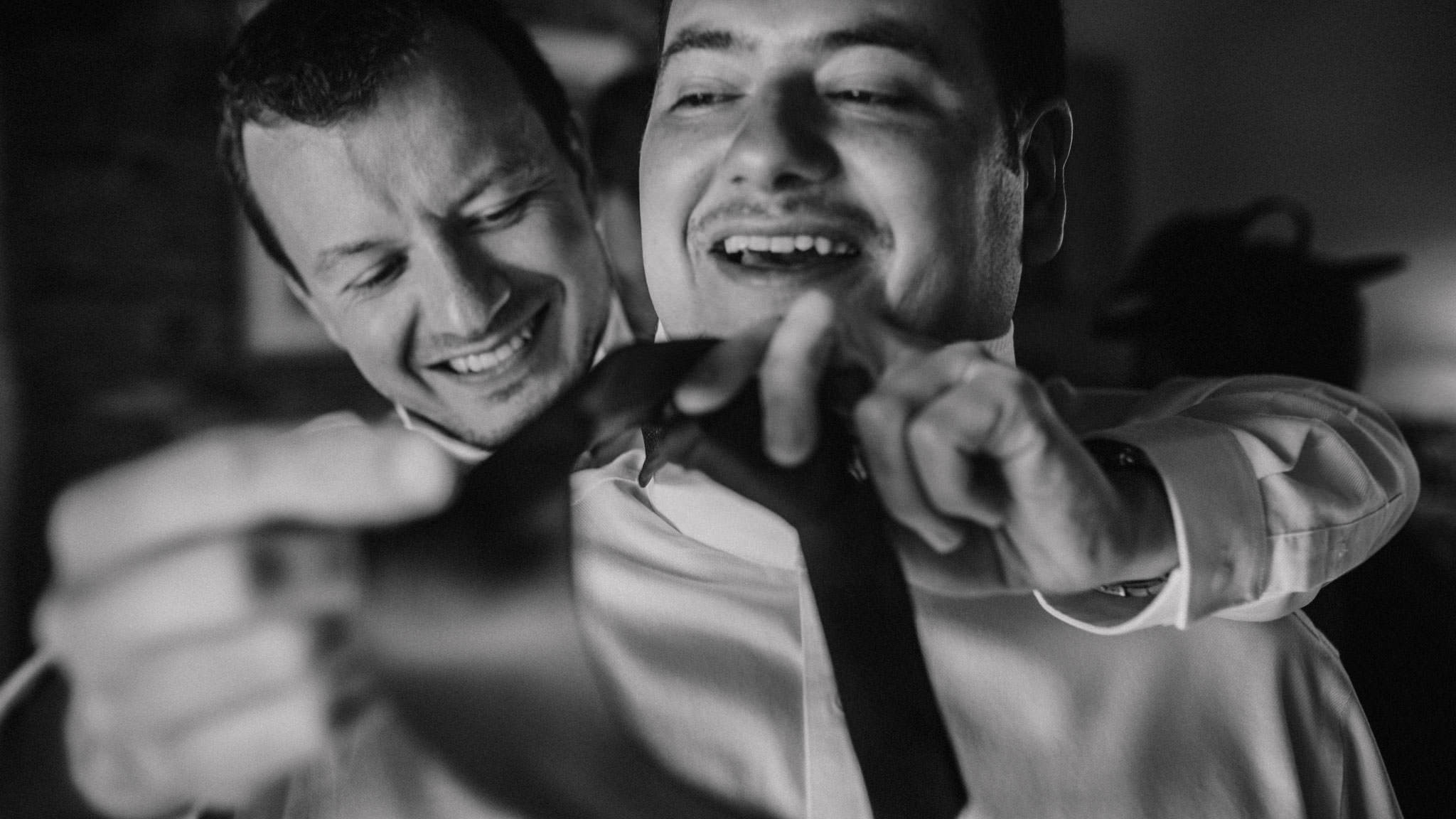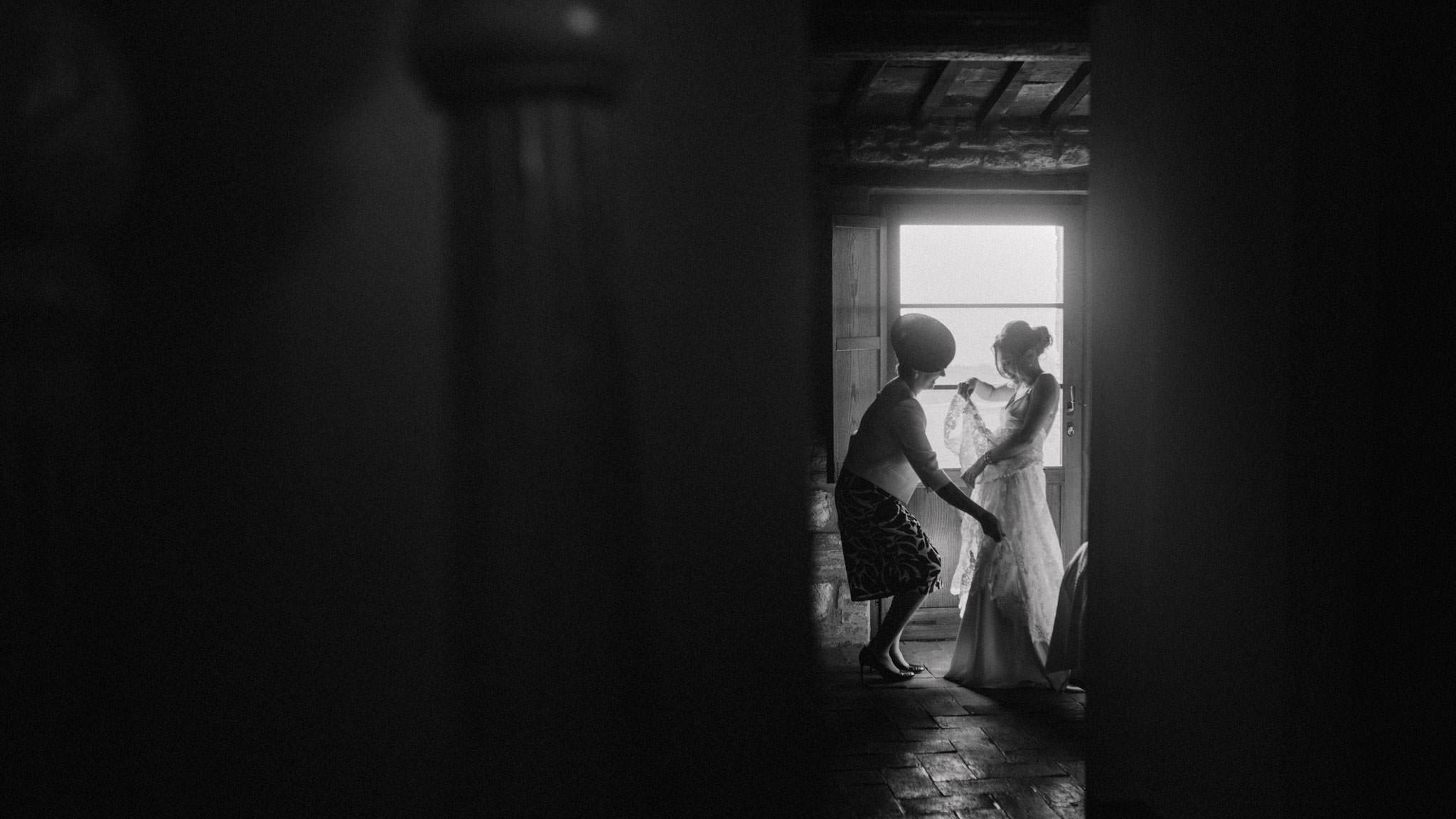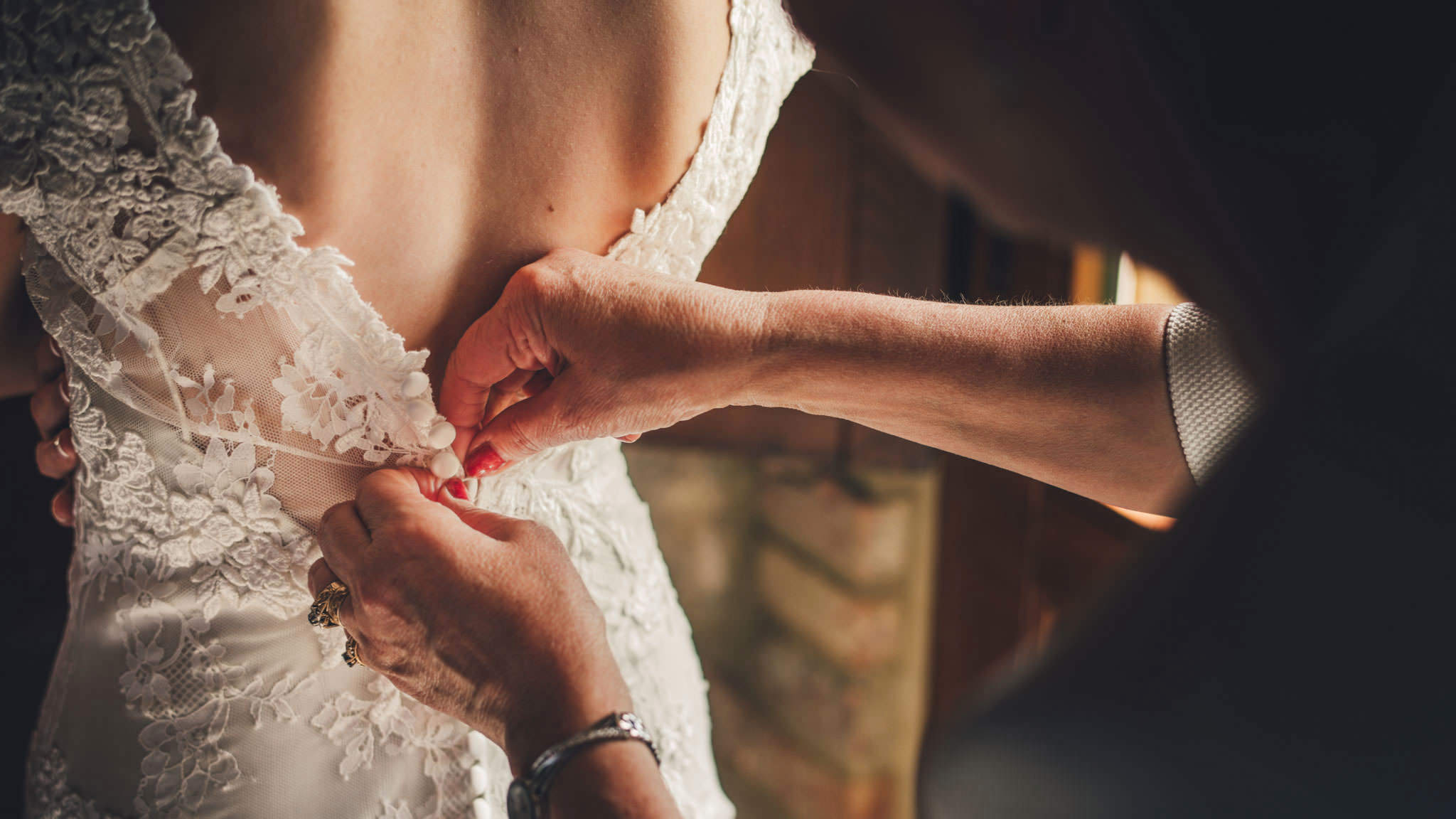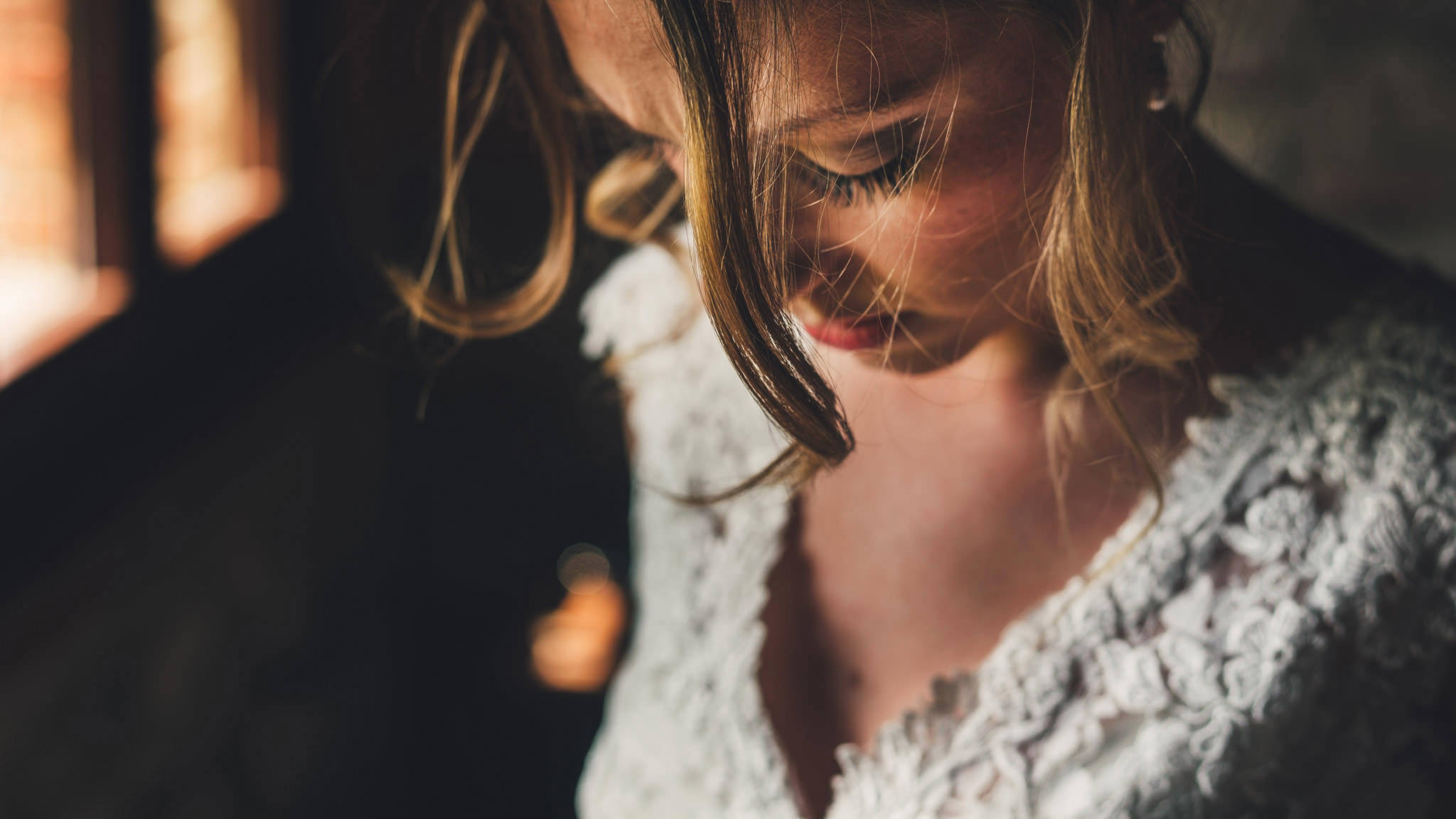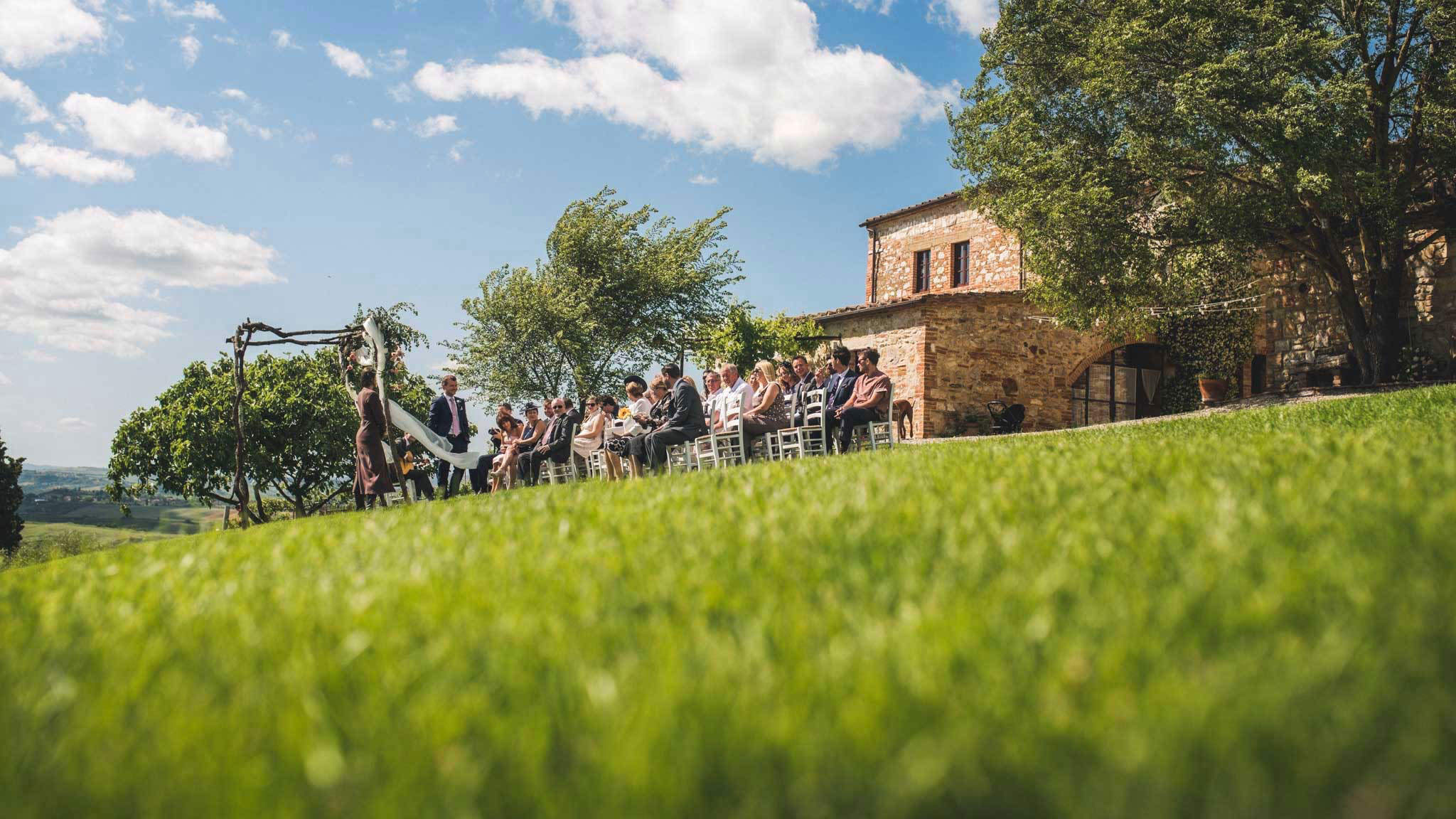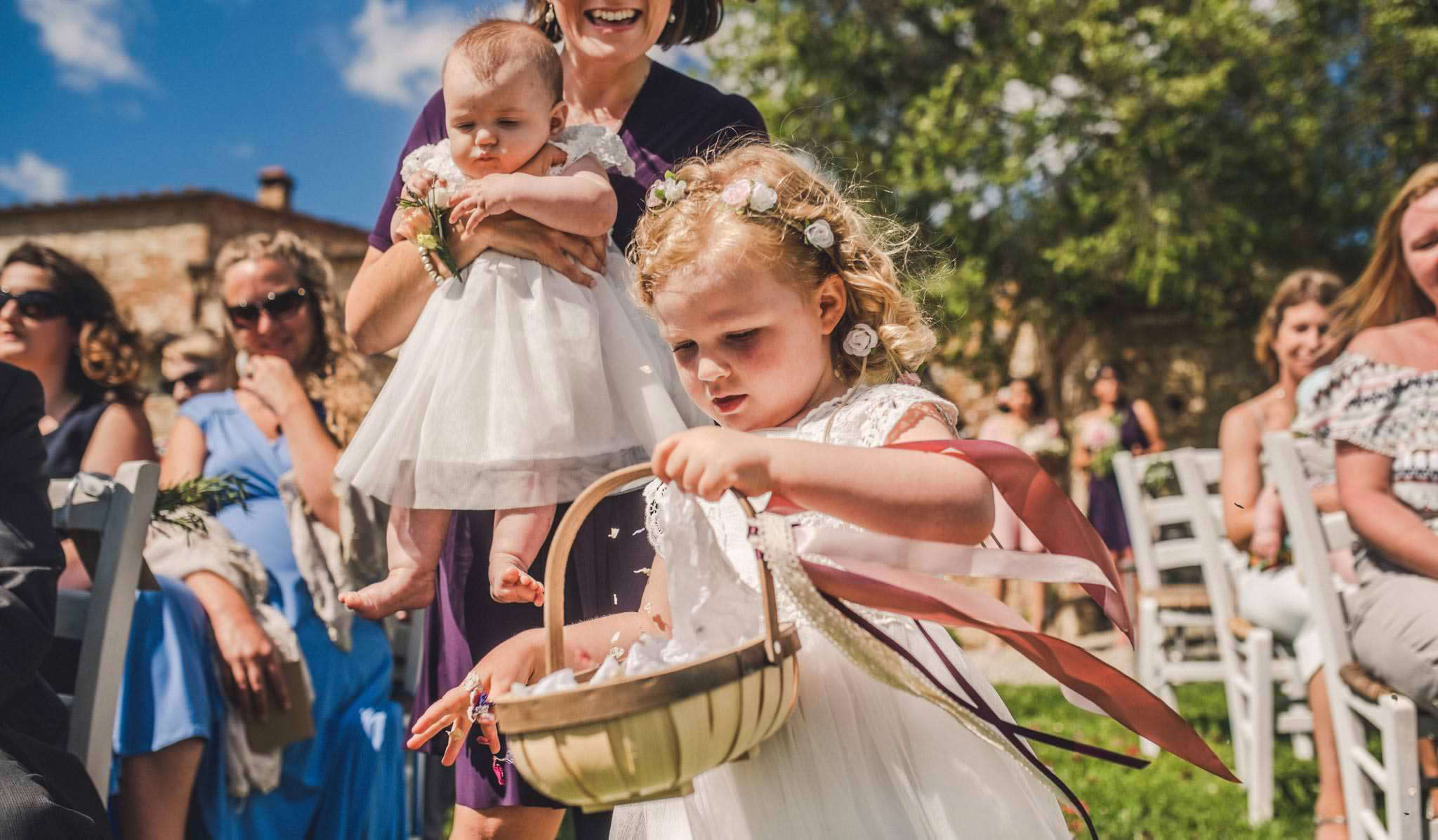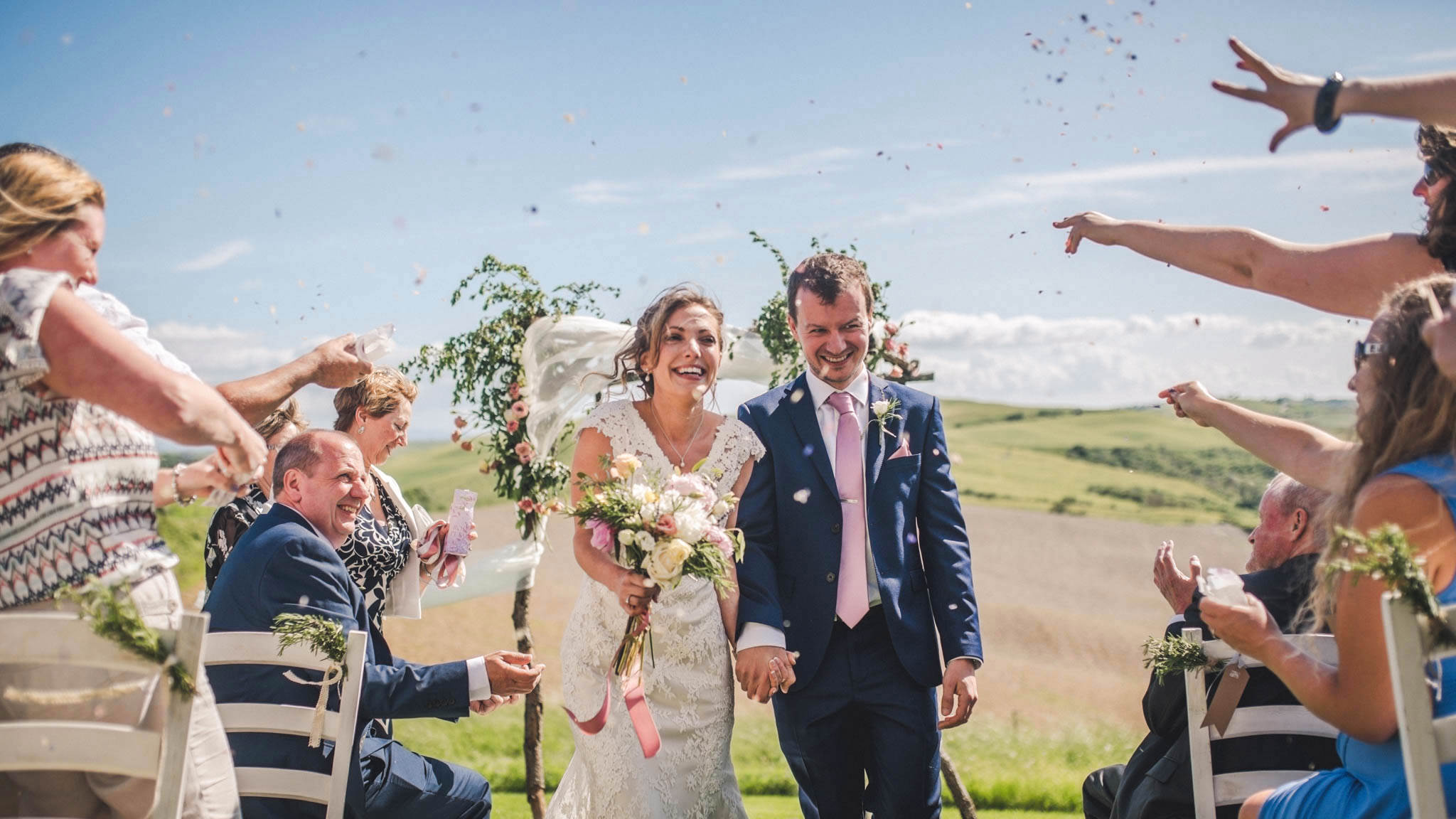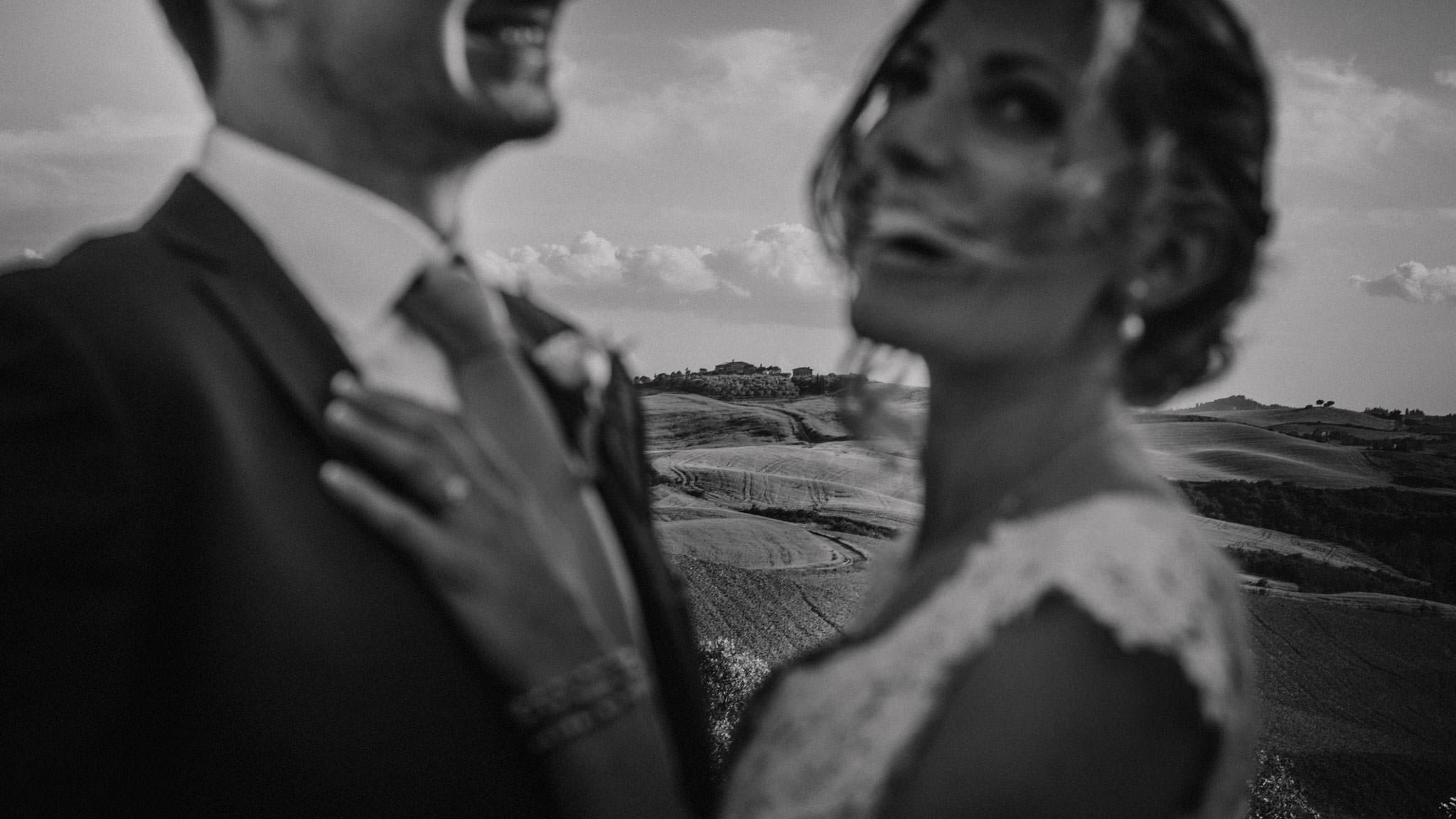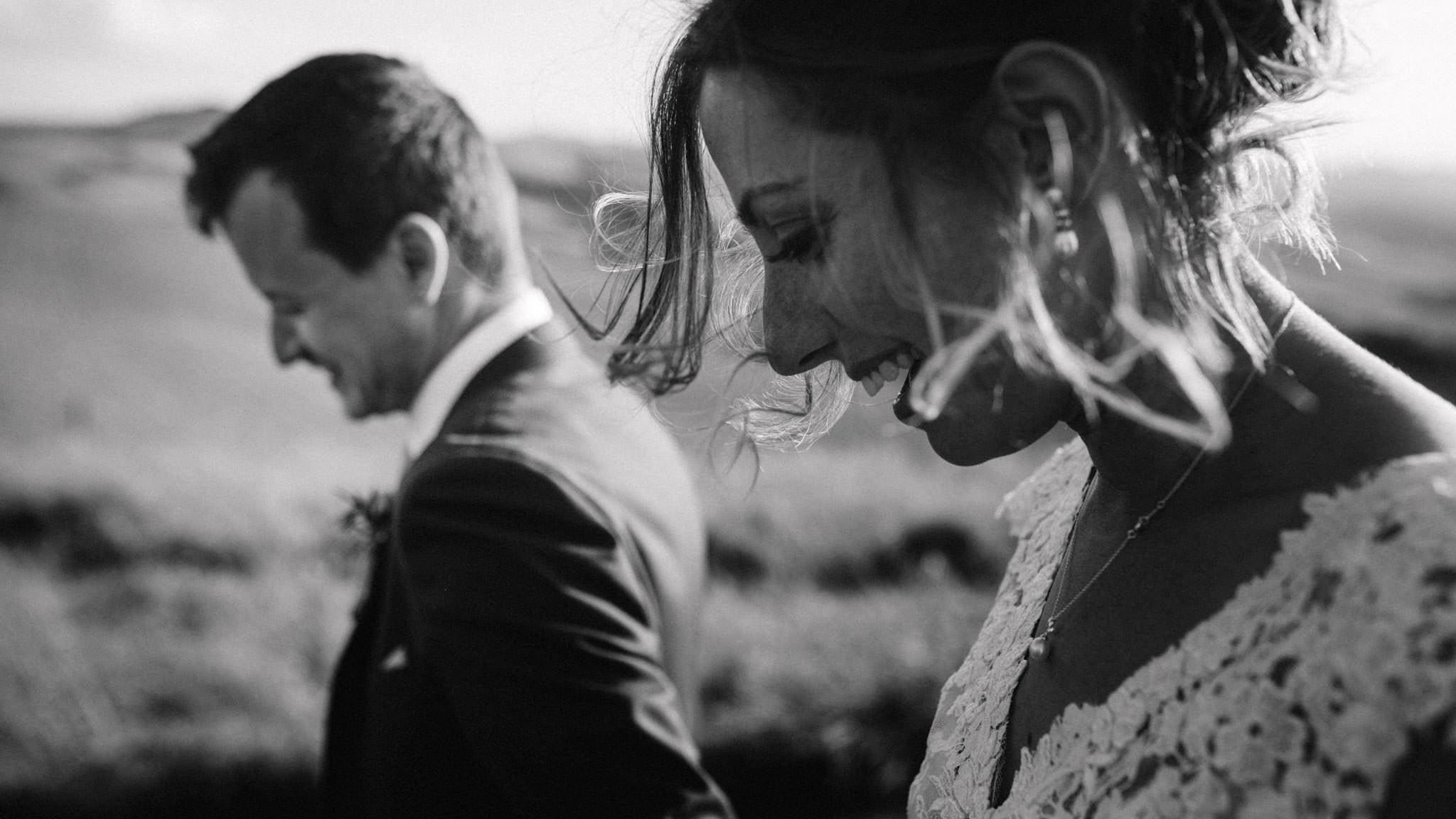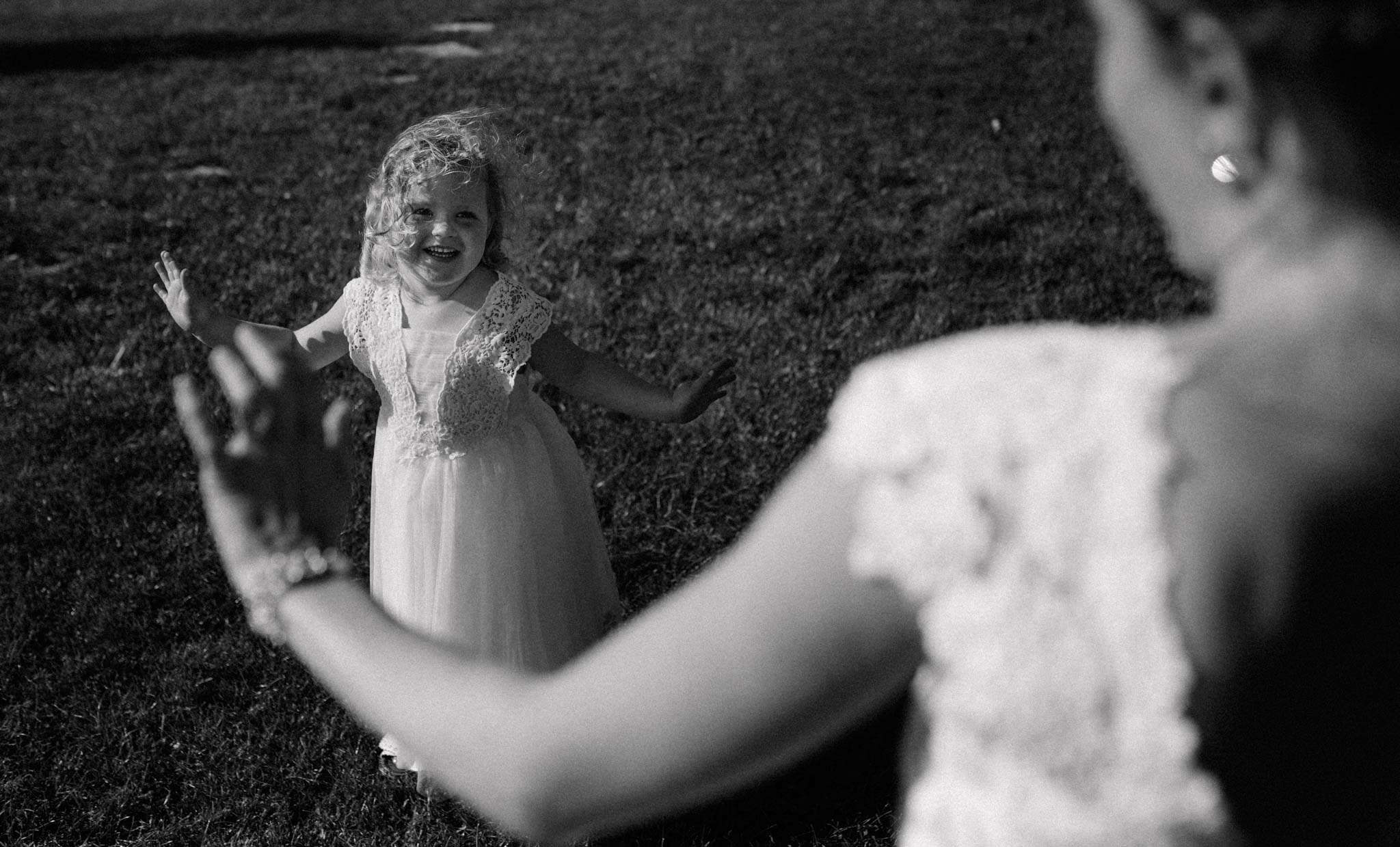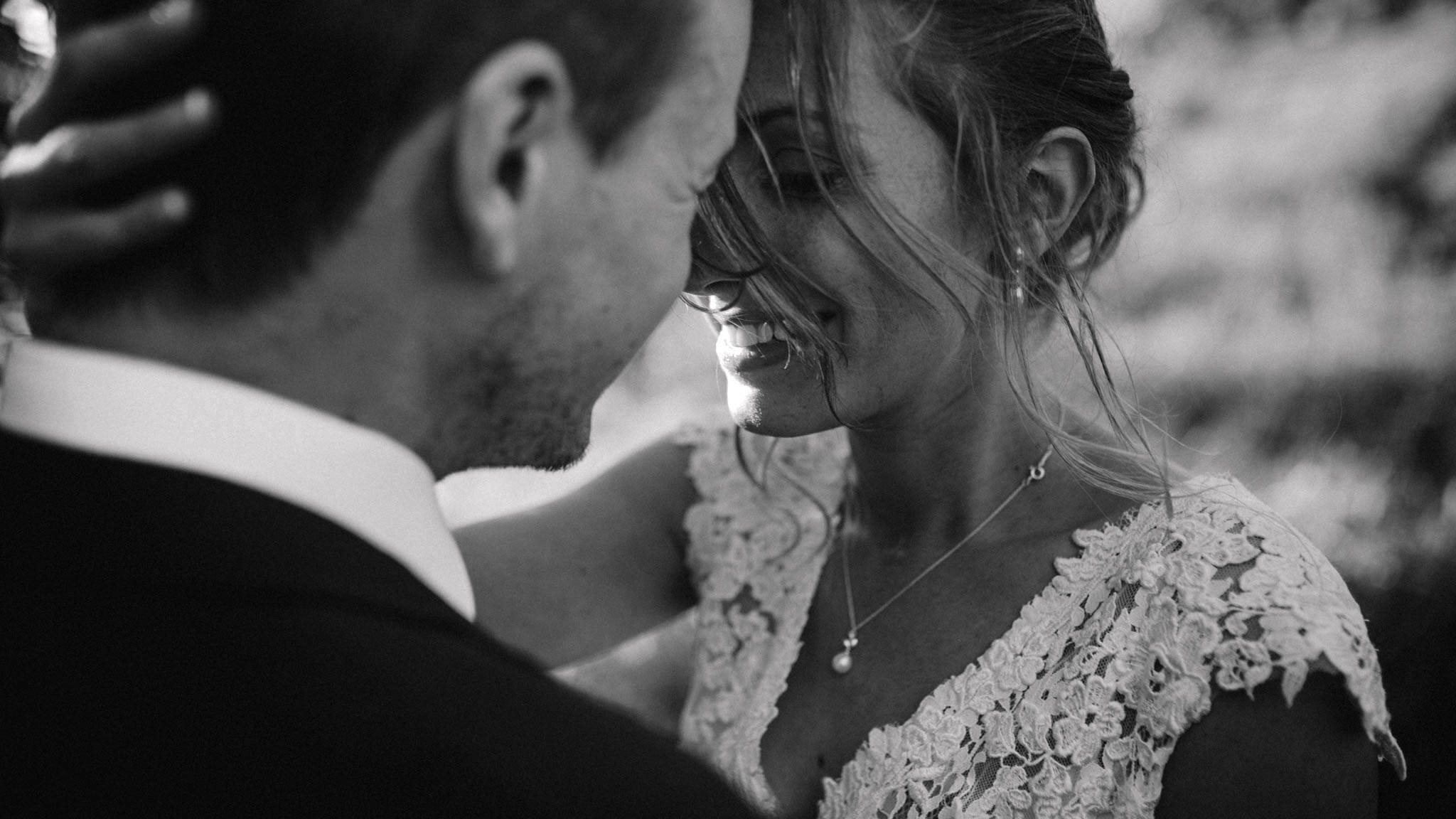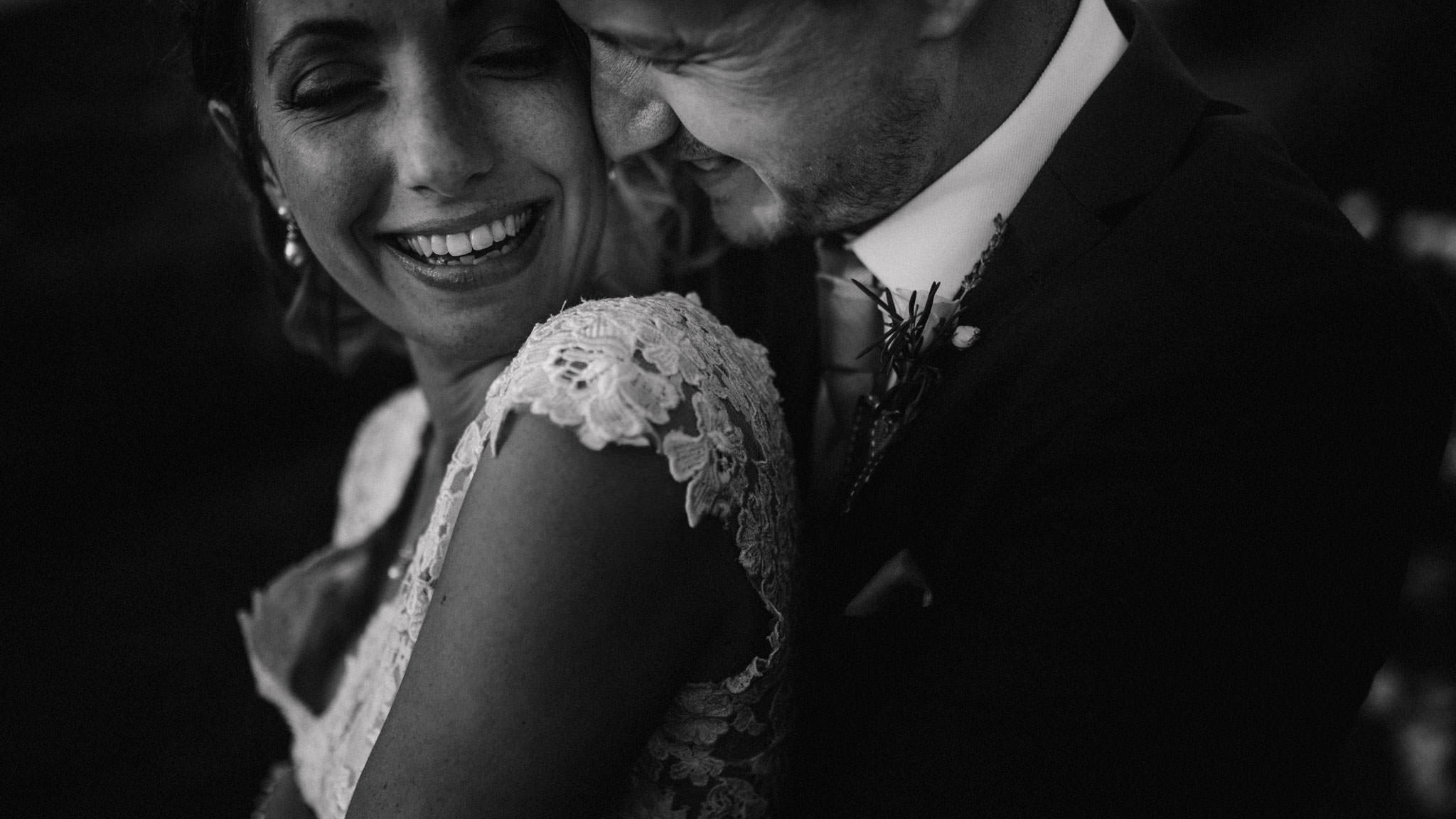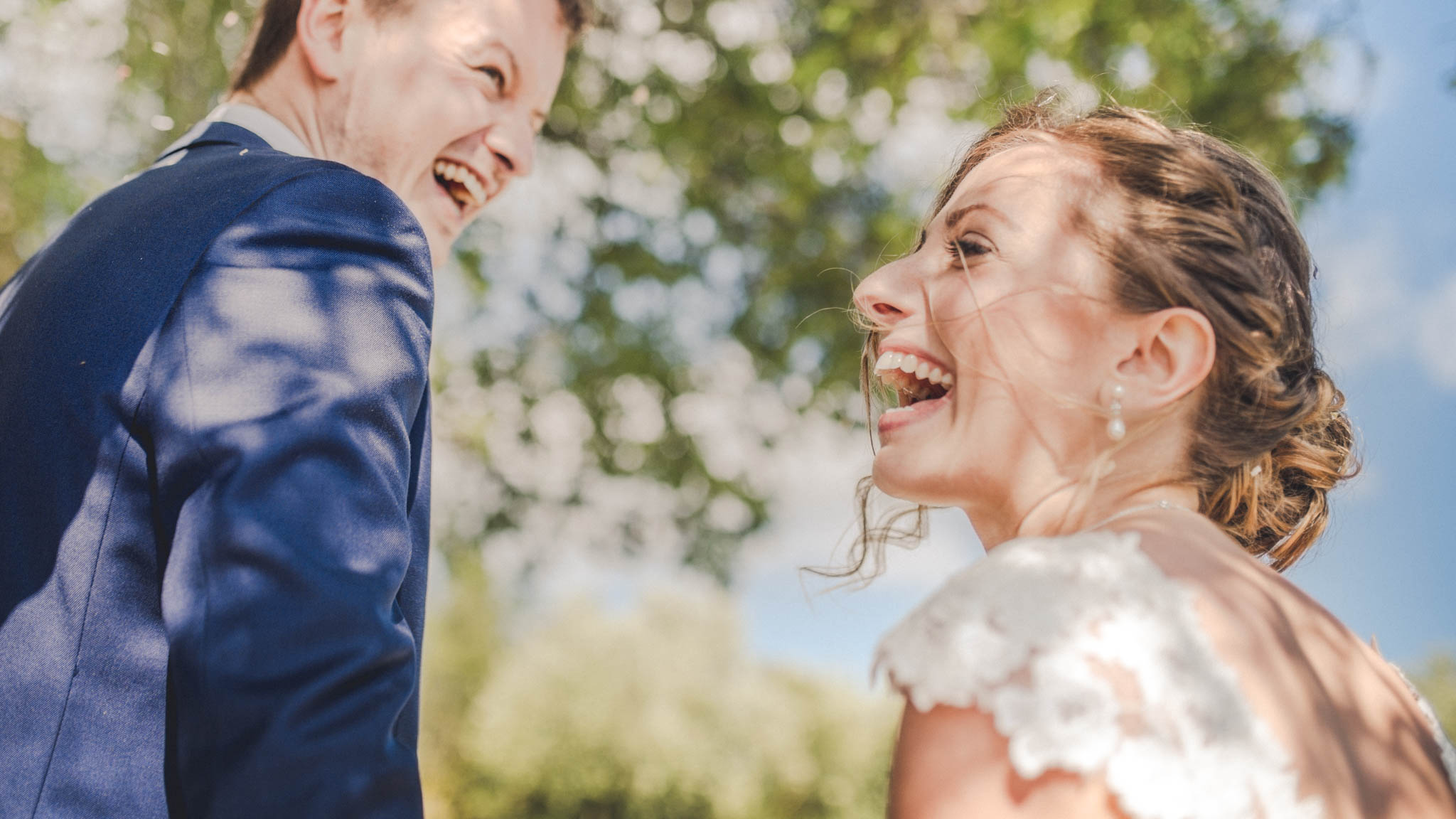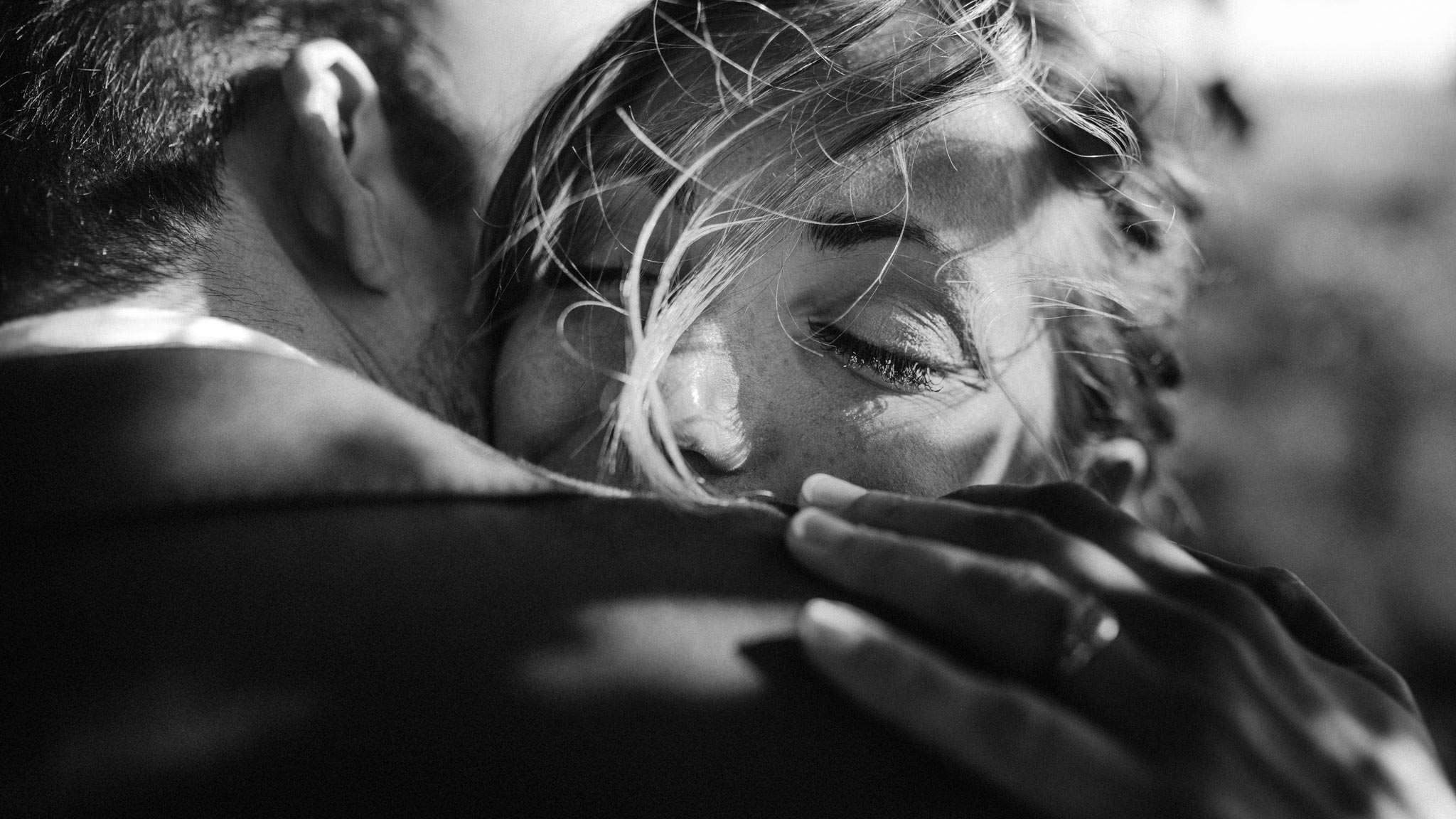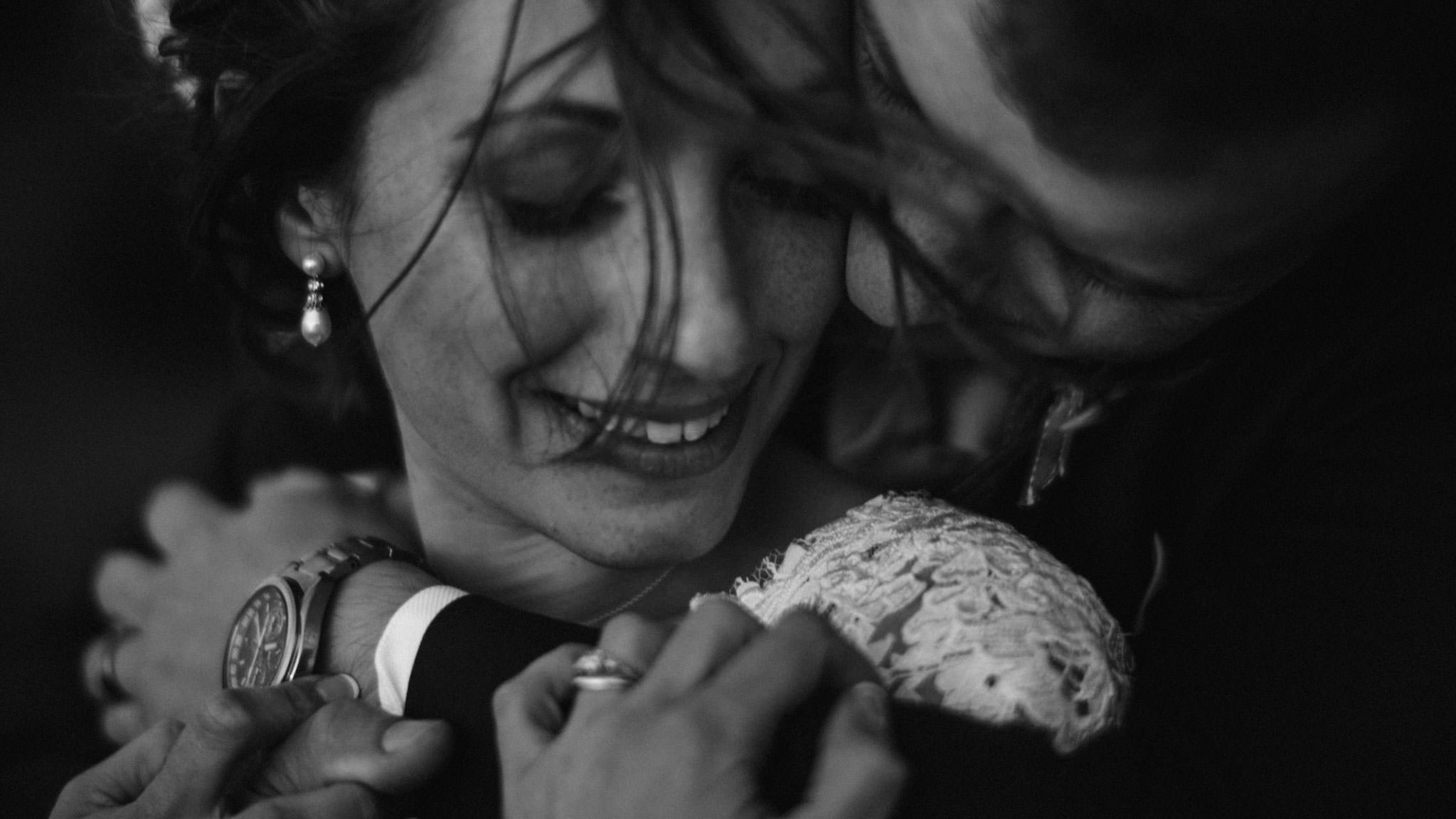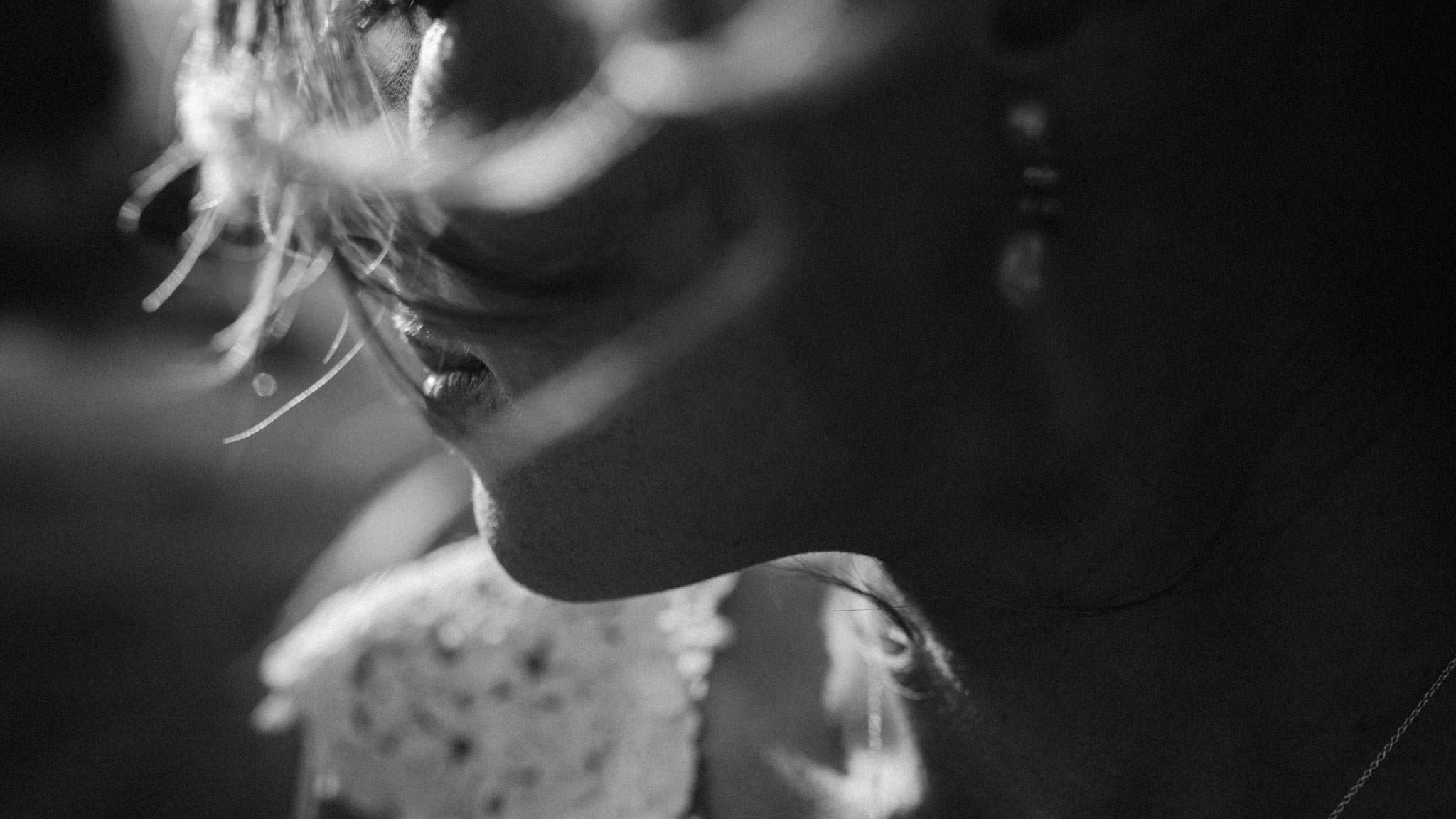 If you want you can SUBSCRIBE to my blog. Thank you!