CONFERENCES
Being invited to share my approach to photography and my business is always a great honour to me. Conferences around the world are not only a chance to meet new talented people and colleagues but also a great opportunity to grow all together learning one from another. This is why I love to challenge myself on the stage, sharing my approach to life, photography and business trying to go deeper in this wonderful journey called photography. I really look forward to join you all in a new event!
ONE DAY WORKSHOP
The one day workshop is definitively my favorite workshop formula. I love to share everything I know with you all – no topic is off limit –, spending all day long with a small group of people (max 10 people). Small groups are the best way to communicate, share, and to answer to specific question about photography, business etc. I really look forward to meeting you!
ONE + ONE
Being a photographer means to live a never ending challenge and the only way a person can do that is accepting to live uncomfortably and to challenge yourself everyday to stay creative. I'm a daydreamer but I'm also a doer, probably because I'm on the Capricorn-Aquarius cusp, so I really believe that all of us can dream and challenge ourselves in taking the next step in our own paths. Here you can't find secrets or shortcuts to do that and I have no special talents, I'm just Rob but I'll be happy to share all I know with you.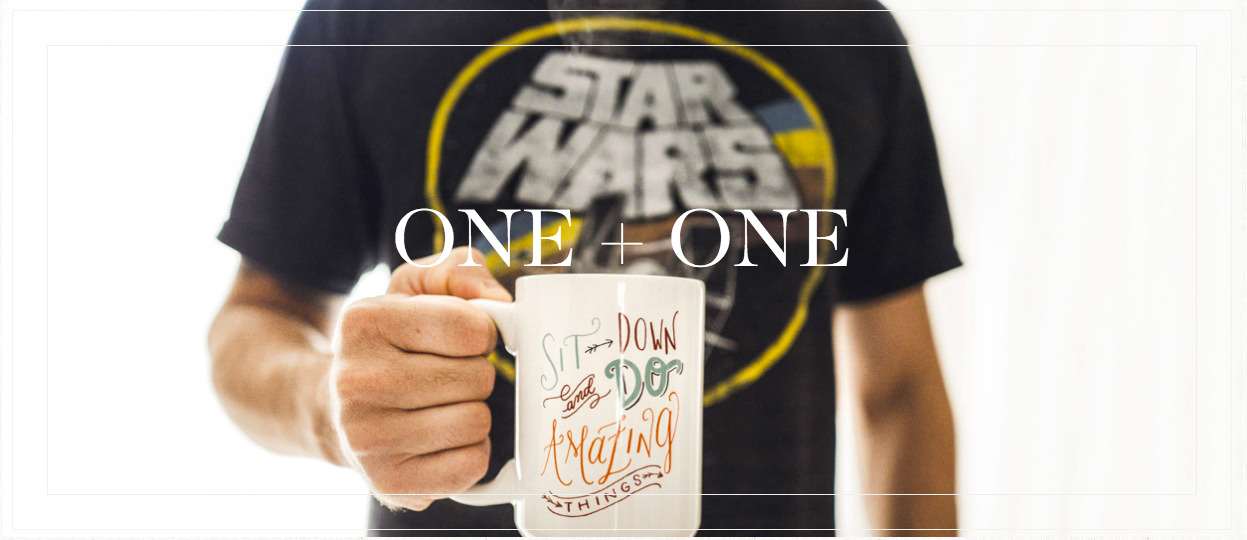 #ROBOMAGIKO
#RoboMagiko is a photographic adventure hosted by Rob and Magic. The idea is to shoot together in amazing places, experiment, go beyond your own style, learn from each other and have fun. Click on the image below to find all the info about #RoboMagiko adventures.
THE BLUE BUTTERFLIES
The blue butterflies is a social project created to help childrens around the world. The photography and videography collective are willing to share and teach, and to fund projects that help them out on their everyday life: food, medication, houses and above all, education. Book your ONE 2 ONE sessione and support the project!