INSPIRED BY THE SIMPLICITY, AND THE SPACE.
Nothing more than the essential, and nothing less than you really need. Genesis is the Fine Art Wedding Album, assembled by Italian highly-skilled artisans who guarantee top quality luxury products.
The Fine Art prints of Giclée Art are made by professional printers, ideal for photography, and they want to be the perfect balance between quality and feelings. Every album is performed and monitored with dedicated hardware equipment for the Giclée printing process, and all the process is certificated with a certificate of quality which shows the authors, works, printing, paper and inks used.
WHEN THE DIFFERENCE IS HOW YOU FEEL.
Feelings are the most important thing to me, and I want to give you the perfect space where you'll enjoy them. Genesis is a space full of feelings, and I'm not "just" talking about the pictures, but where you're going to look at them also! This album is so big (check the details section) because it's studied to helps you to go deep inside any picture, inside any memory.
DESIGNED FOR YOUR MEMORIES.
When I started to think about Genesis I was totally focused on portraits, then I realised that it was perfect even for your stories. Giclée Art helped me to make the perfect combination between a portrait book and a fine art wedding album. It's not important what you're gonna print on this album, the most important thing is that you'll find it ready to host any kind of memory!
Genesis is designed by Roberto Panciatici Photography and made for you by Glicée Art.
The Mood
The Details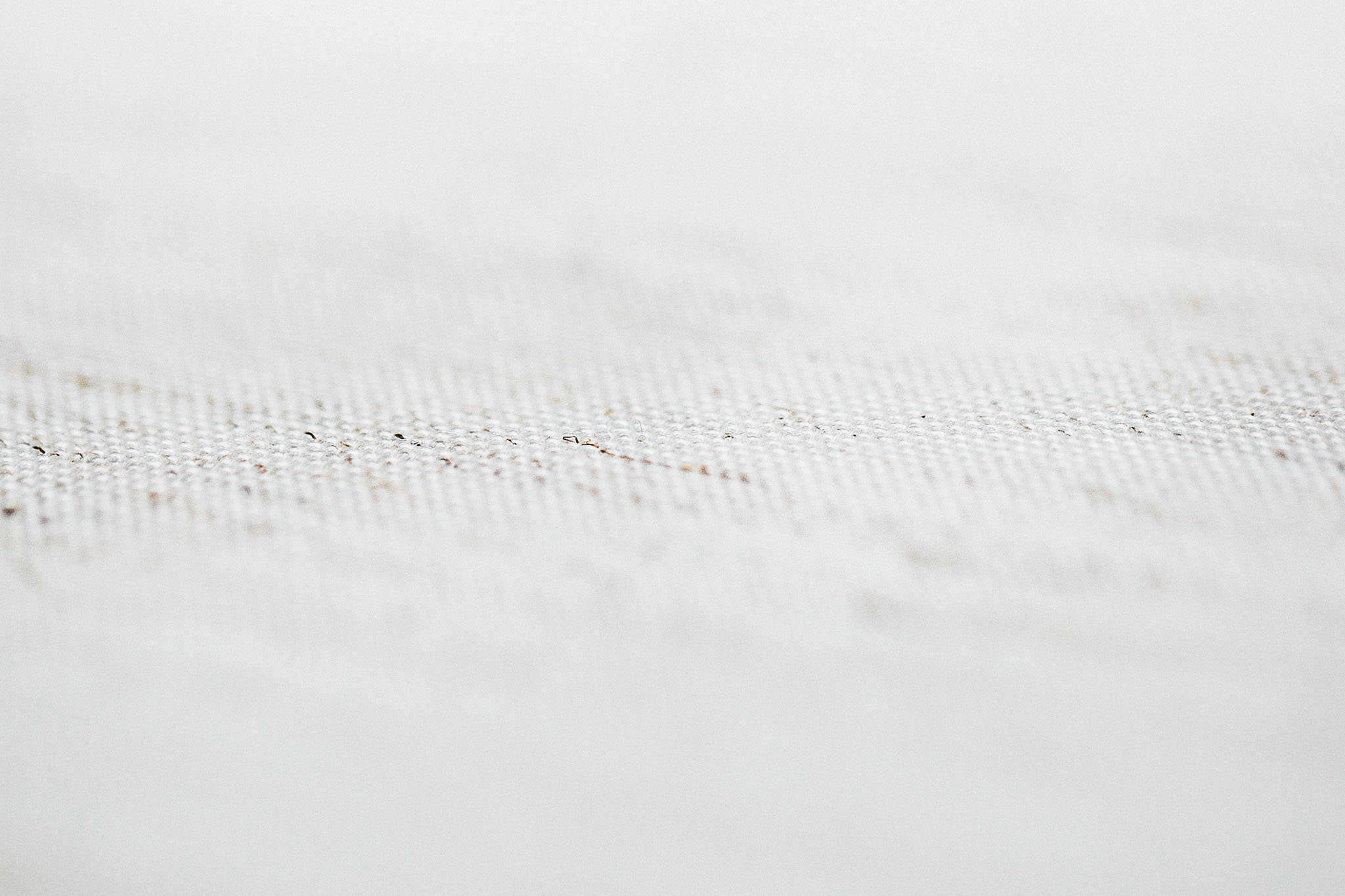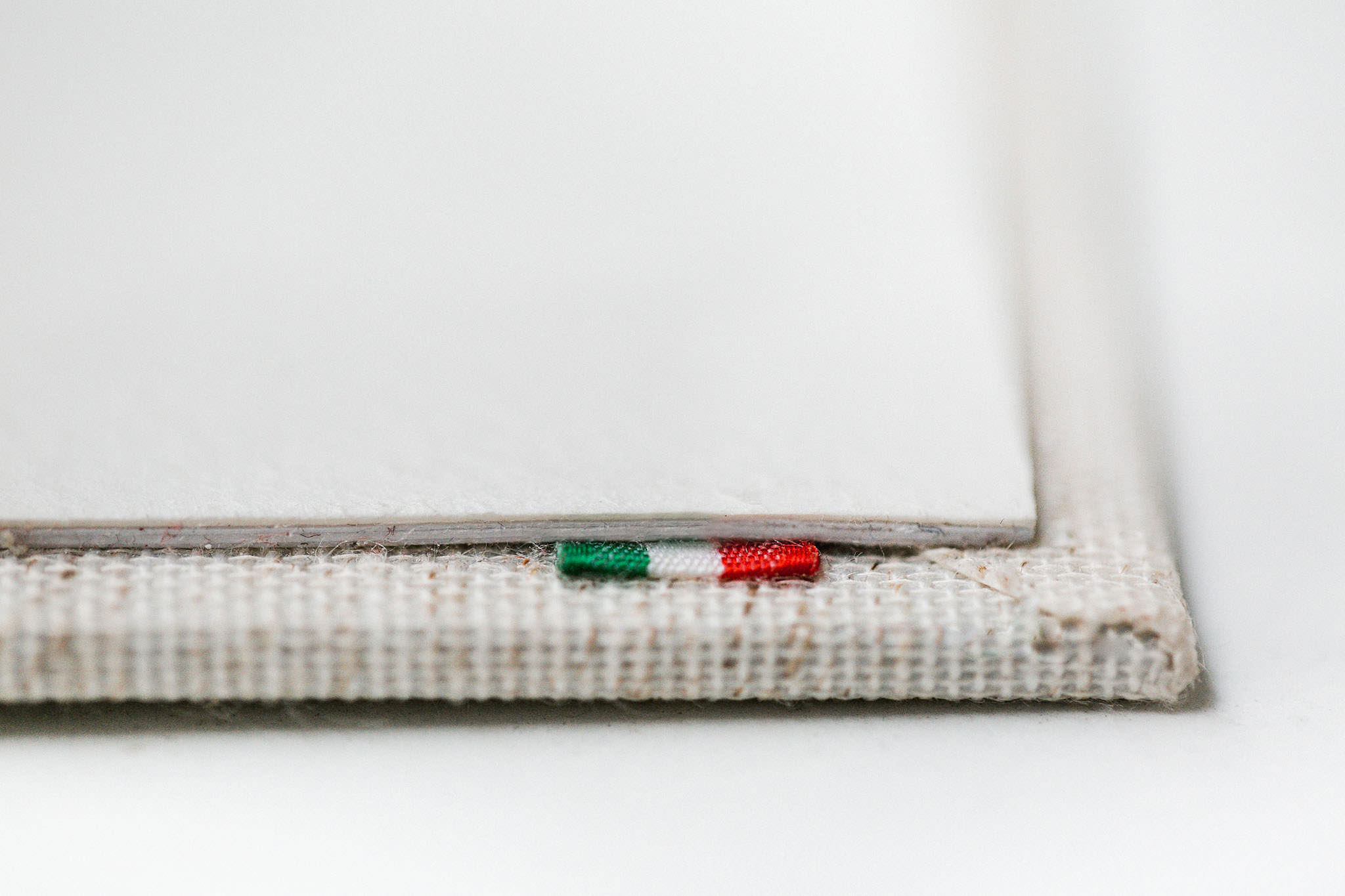 The Album
Genesis is available in 3 different versions: Portraiture (40×45 cm), Stories (30×40 cm), Smart (30×30).
Real Fine Art Print Quality
Genesis has a Certificate of Authenticity & Hologram System. The Hahnemühle (is the name of the paper used for the Fine Art Prints) Certificate of Authenticity is designed to protect the genuineness of your art work. Each certificate has a serialised numbered hologram. A second and identically numbered hologram will be applied on the first page of your the artwork. The combination of certificate and hologram assures that each Certificate of Authenticity relates to one particular product.