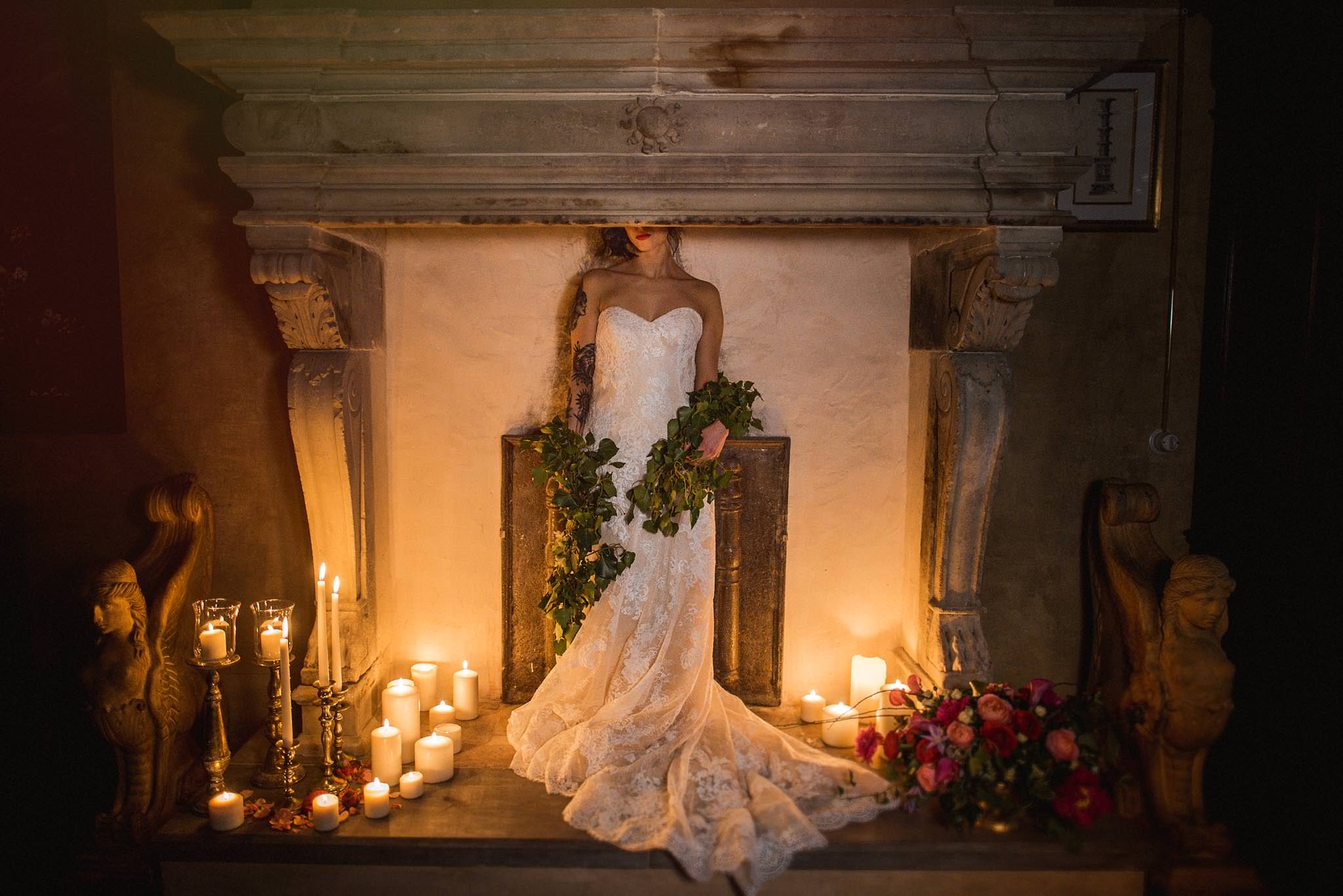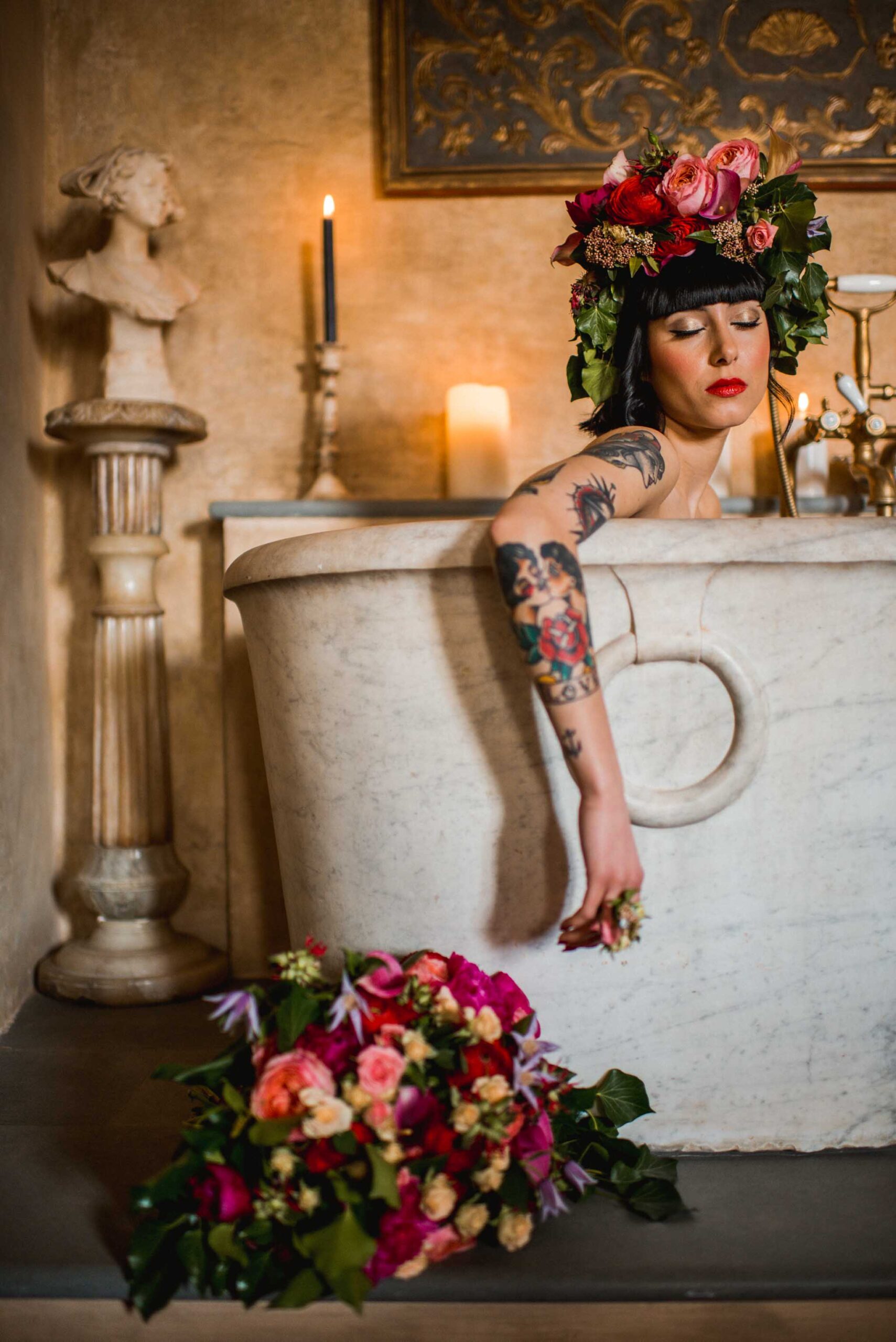 I FELL IN LOVE WITH BERLIN, GERMANY AND I MOVED MY WHOLE BUSINESS HERE MANY YEARS AGO. I HAVE MY OWN HOUSE IN TUSCANY, ITALY AS WELL, WHICH IS MY NATIVE LAND. THESE 2 DIFFERENT DESTINATION ARE BOTH IMPORTANT TO ME, AND IF YOU ARE PLANNING TO HAVE YOUR PHOTOS IN ONE OF THESE 2 PLACES, YOU WILL NOT BE EXTRA CHARGED FOR ANY TRAVEL COST.
Roberto is one of the most genuine, brilliant, and creative individuals I have had the pleasure to come across in my life. He has raw talent and amazing ability to make any picture look breathtaking. My wife and I are so grateful he was able to capture our wedding in Ravello, Italy.
It was one of the most magical days of our lives. Thank you Roberto.
- CORINNE + JONNY    |    LOS ANGELES, U.S.A.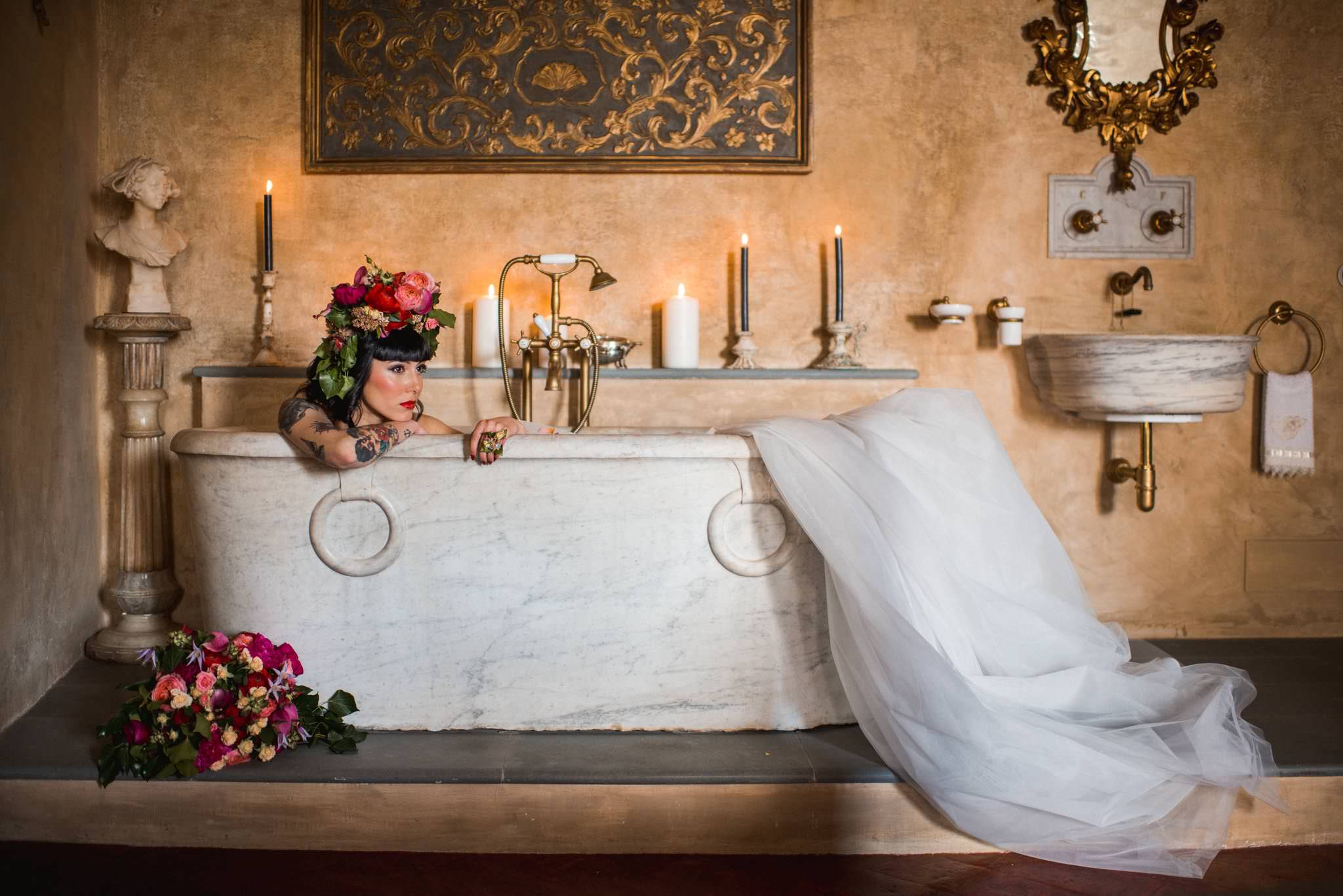 Yes – you can print as many photos as you want, wherever you like and however you like.
Yes, I am and my German professional tax code is: DE315901832
Роберто очень позитивный, искренний и веселый человек, который любит своё дело. С ним настолько легко работать, что ты даже не замечаешь, когда именно он ловит тот самый момент – и в этом его особенность… У него настолько живые кадры, что когда смотришь фотографии, ты не только возвращаешься в этот день, ты буквально переживаешь эти ощущения вновь. Роберто способен не только творить, но и передать самые настоящие и живые эмоции. Он не прсото фотограф – он художник.
NATALIA + ANDREY | RUSSIA
Of course! I have a certified Fine Art album called Genesis, assembled by Italian highly-skilled artisans who guarantee top quality luxury products. Check out my album.